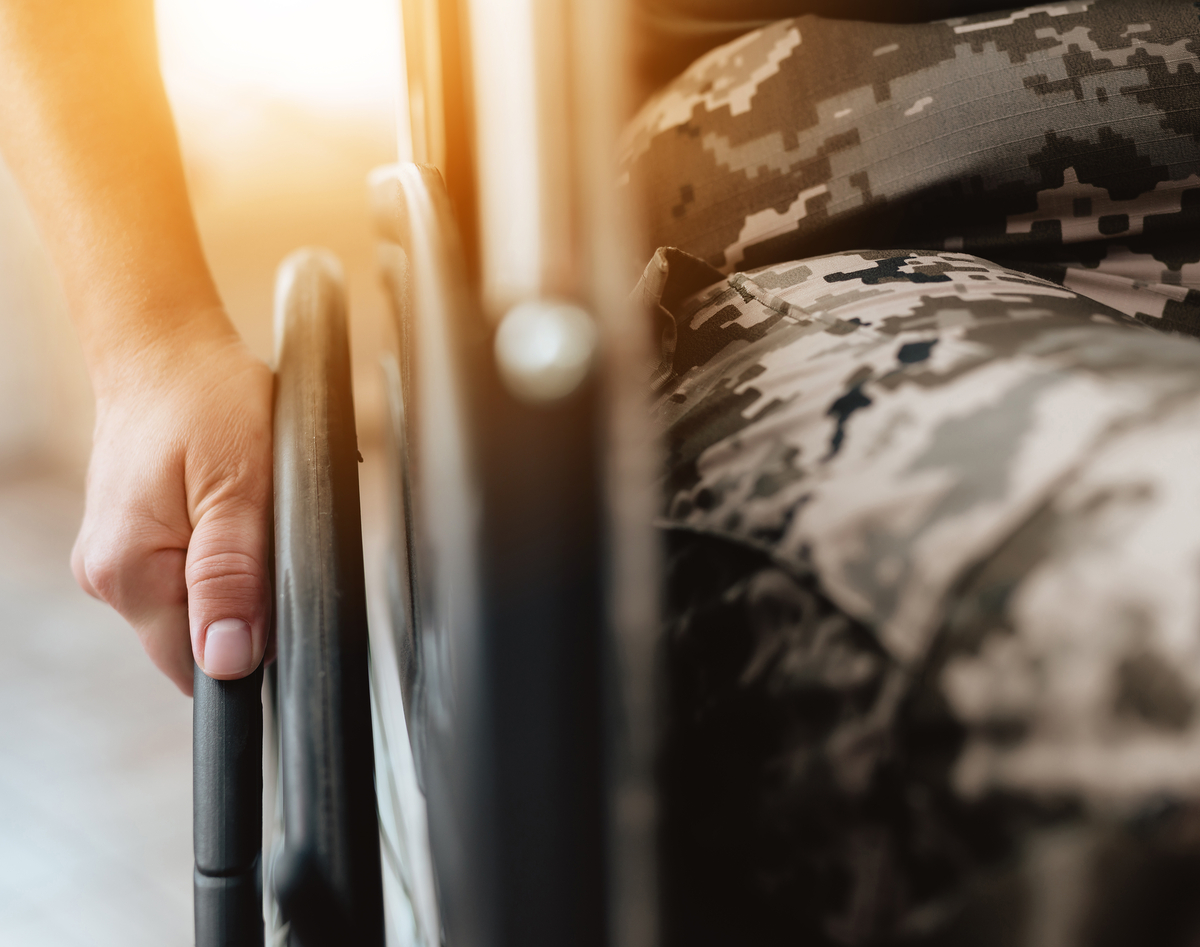 US Veterans Experiencing Slower Progression and Living Longer with ALS
Amyotrophic lateral sclerosis (ALS) is a progressive disease that affects upper and lower motor neurons and typically leads to death within 3-5 years. However, a recent research study has found slower progression in US Veterans with ALS, ultimately living several years, even decades longer than the disease norm. To be more precise, 76 out of 103 patients or 42% of those studied lived an average of 16.3 years longer, as recorded in the study, "Neuropathological profile of long duration amyotrophic lateral sclerosis in military Veterans".
"The proportion of participants with long duration ALS in this cohort of Veterans was therefore 42%, which is substantially higher than the approximately 10% reported in other ALS cohorts," the researchers wrote.
The research began in order to seek out differences and similarities in persons with ALS with standard duration versus those with long duration through clinical presentation and neuropathology.
"These findings suggest that the lower motor neuron system is relatively spared in long duration ALS and that pathological progression is likely slowed by as yet unknown genetic and environmental modifiers," researchers added.
76 out of 103 were classified as long duration. Out of the 76 US Veterans with ALS who were studied, the following data was collected:
| | |
| --- | --- |
| # of ALS patients out of 76 | Years lived post-diagnosis |
| 44 patients | 10-15 years |
| 15 patients | 15-20 years |
| 12 patients | 20-30 years |
| 5 patients | 31+ years |
This data is quite interesting, considering only 10% of patients with ALS are reported to live for more than 10 years after diagnosis.
So, what is the difference between the long duration group and the standard duration group?
It appears there are no major differences between the two groups as far as ethnicity, sex, race, genetic history, or ALS mutations. However, in the long duration group, there was a reduction in TDP-43 pathology, which is a protein that accumulates in cells which ultimately can cause inflammation and make neurons more vulnerable.
One of the most common trademarks of ALS pathology are immune cells of the brain, this is known as microglia. Research found quite a bit lower microglia density and a more resting microglia shape in the long duration group. This means they would have been less prone to inflammation. While the standard duration group had reactive shapes, which are more prone to inflammation.
It sounds like the overall data and research collected on these men and women who have served our country points to lower inflammation equaling a longer duration of life with ALS.
Check out more articles on ALS here:
Connect with ALS Crowd on Social Media: Together We're Stronger
Pimozide May Provide Better Quality of Life for ALS Patients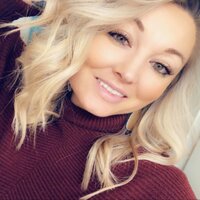 About the Author