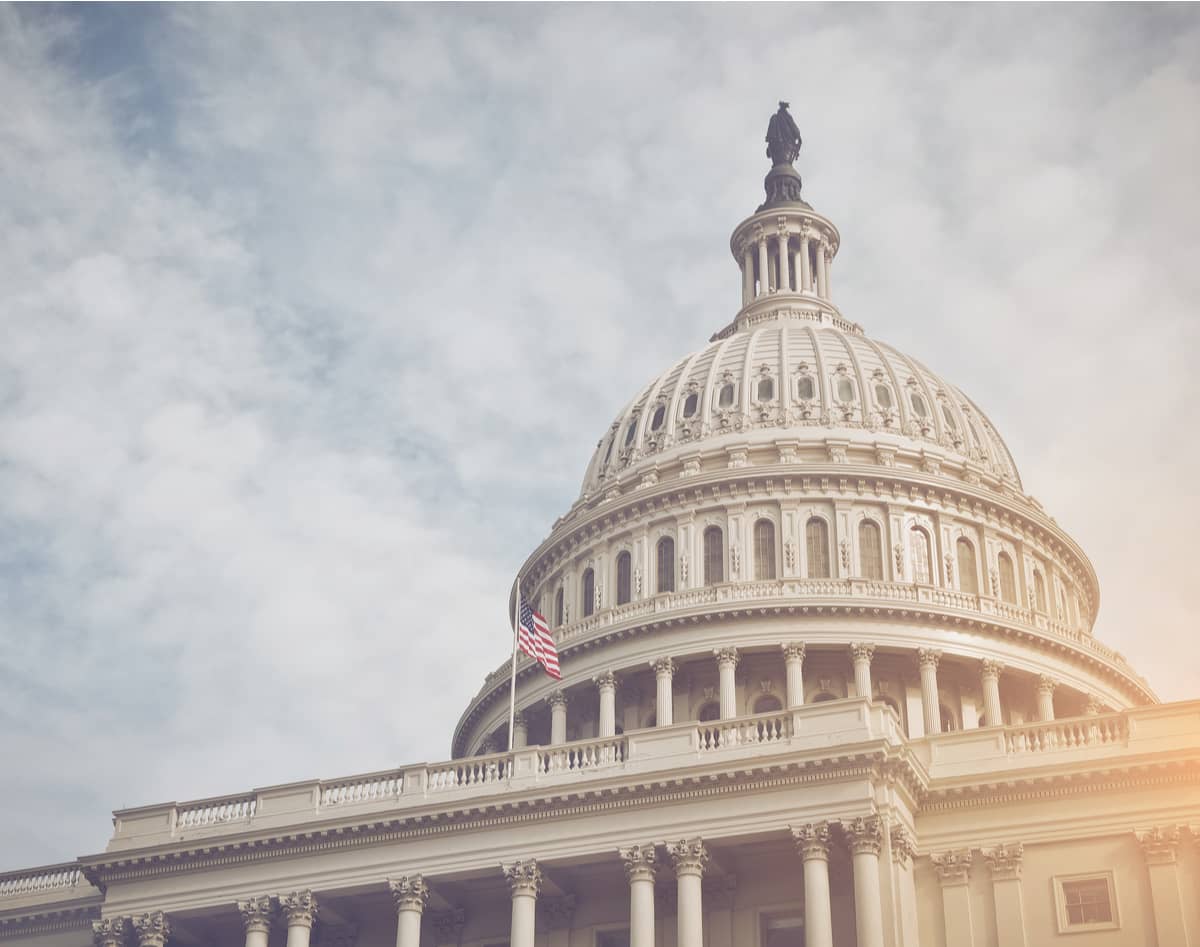 It is Time for Representatives to Step Up to the Plate and Support the ALS Disability Insurance Access Act
It has been 20 months since ALS (Amyotrophic Lateral Sclerosis) advocacy groups got together to reach more than 360 sponsors in both the house and the senate in support of the ALS Disability Insurance Access Act. This bill removes the 5-month waiting period for insurance benefits for individuals with Amyotrophic Lateral Sclerosis. Individuals with ALS are only given 2-5 years to live once diagnosed. This bill gives back 1/4 of their lifetime. The clock is ticking while people with ALS are burdened with $200,000 of annual medical bills. A five-month waiting period for insurance relief is an undue burden placed on people with ALS and their families.
The ALS Disability Insurance Access Act (H.R. Bill 1407/S. 578) was introduced to the House of Representatives on February 17th in 2019. It is time for our senators and representatives in Congress to act by co-sponsoring this bill. It has been about 1.5 years since this bill was presented to the senate. That is 20 months of undue burden placed on people and families facing ALS and it is time to remind our leaders that they promised to help.
As of right now, there are 67 out of the 100 senators and 294 out of the 435 house representatives on board. This is a good start, but we can do better! For this bill to become a law we need as many members of congress as possible to support this bill for it to be passed before the end of this year.
So, what can you do? Write your Representatives in Congress and tell them to co-sponsor this bill today.
Things you can remind your representatives of:
Throughout the course of disease progression, people with ALS quickly lose the ability to initiate and control muscle movement. This loss of muscle control leads to total paralysis and death caused by respiratory failure within 5 years of diagnosis. There is no cure.

ALS places devastating financial burdens on families. Because of the nature of ALS, most people diagnosed with ALS lose their jobs along with their company insurance. They are then forced to wait another 5 months before they are eligible for relief through Security Disability Insurance (SSDI).

The SSDI five-month waiting period is in place to allow for reversal or correction of temporary conditions. ALS is not a temporary disease, and it is not reversible. At times, it can progress so rapidly that some people with ALS do not make it past this 5-month waiting period.

Although we do not yet know why, statistics show that US military veterans are 2 times more likely to develop ALS compared to the general population.

Time is working against us. We must lift this five-month waiting period today.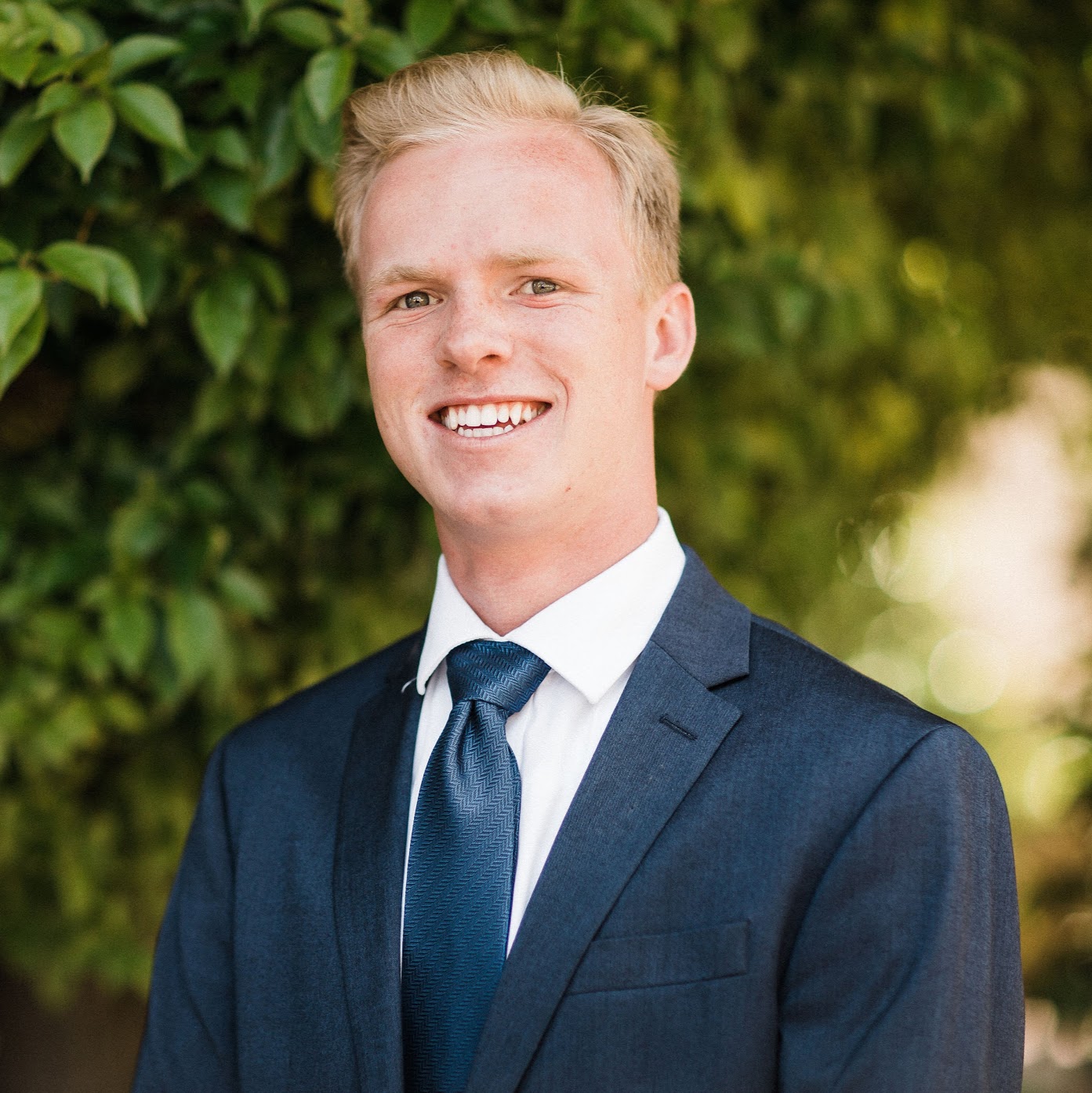 About the Author