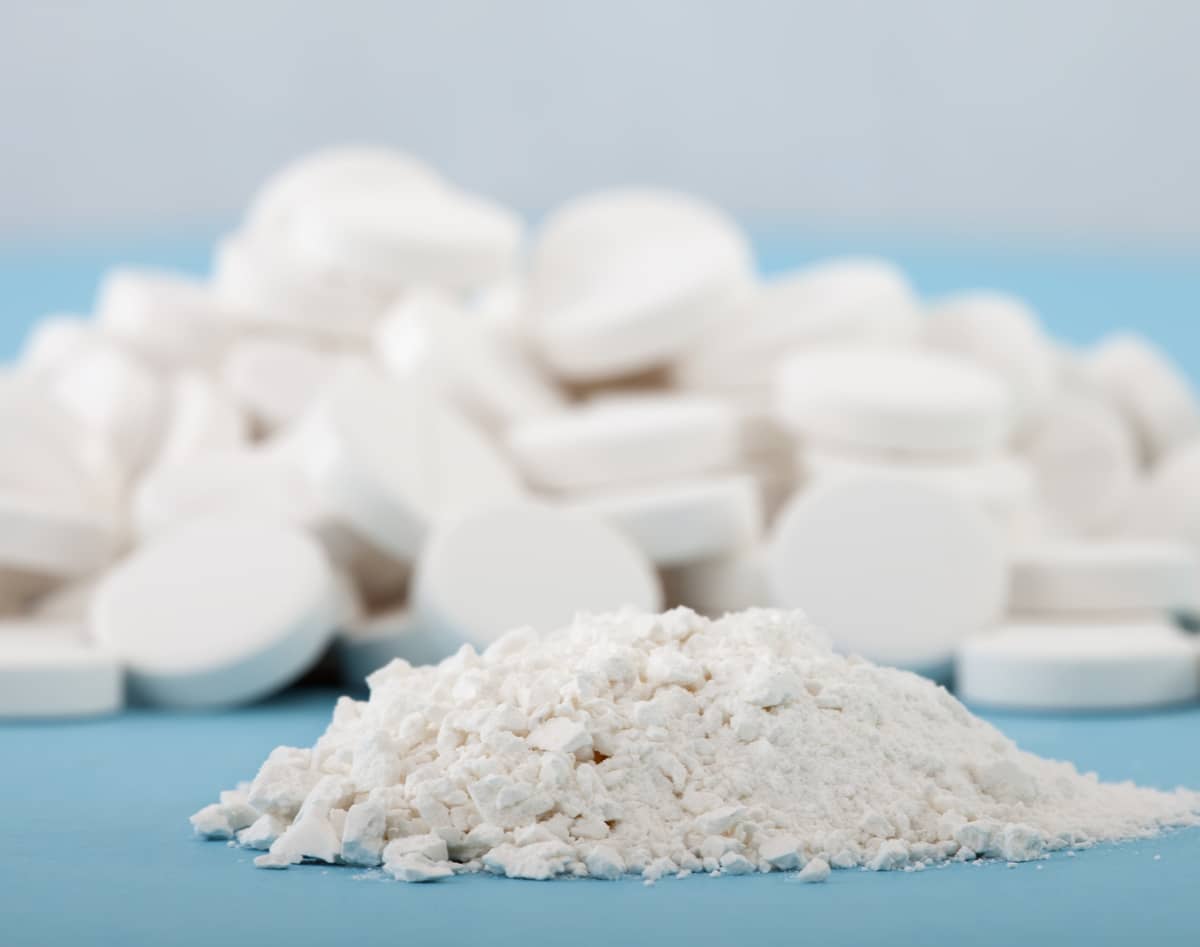 Should You Be Crushing Your Riluzole Tablets? New Easy-to-Swallow Administration Helps.
Are you or your pALS taking Riluzole? Riluzole is the only FDA-approved treatment for ALS. For you and your pALS it is important to take the full prescribed dose. Taking the full dose is a challenge for ALS patients because ALS affects the nerves and muscles that help you swallow. Even in early stages of ALS swallowing a tablet can be a challenging task for someone with ALS.
Some people to solve this problem by crushing up the tablets into powder and then mix the powder into easy-to-swallow foods. Unfortunately, Riluzole manufacturers discourage this because "it doesn't ensure that ALS patients are getting the full dose and full benefit." The alternative is a suspension drug or a drug that mixes Riluzole in an easy-to-swallow solution. If you want to further consider this option or learn more about Riluzole click here.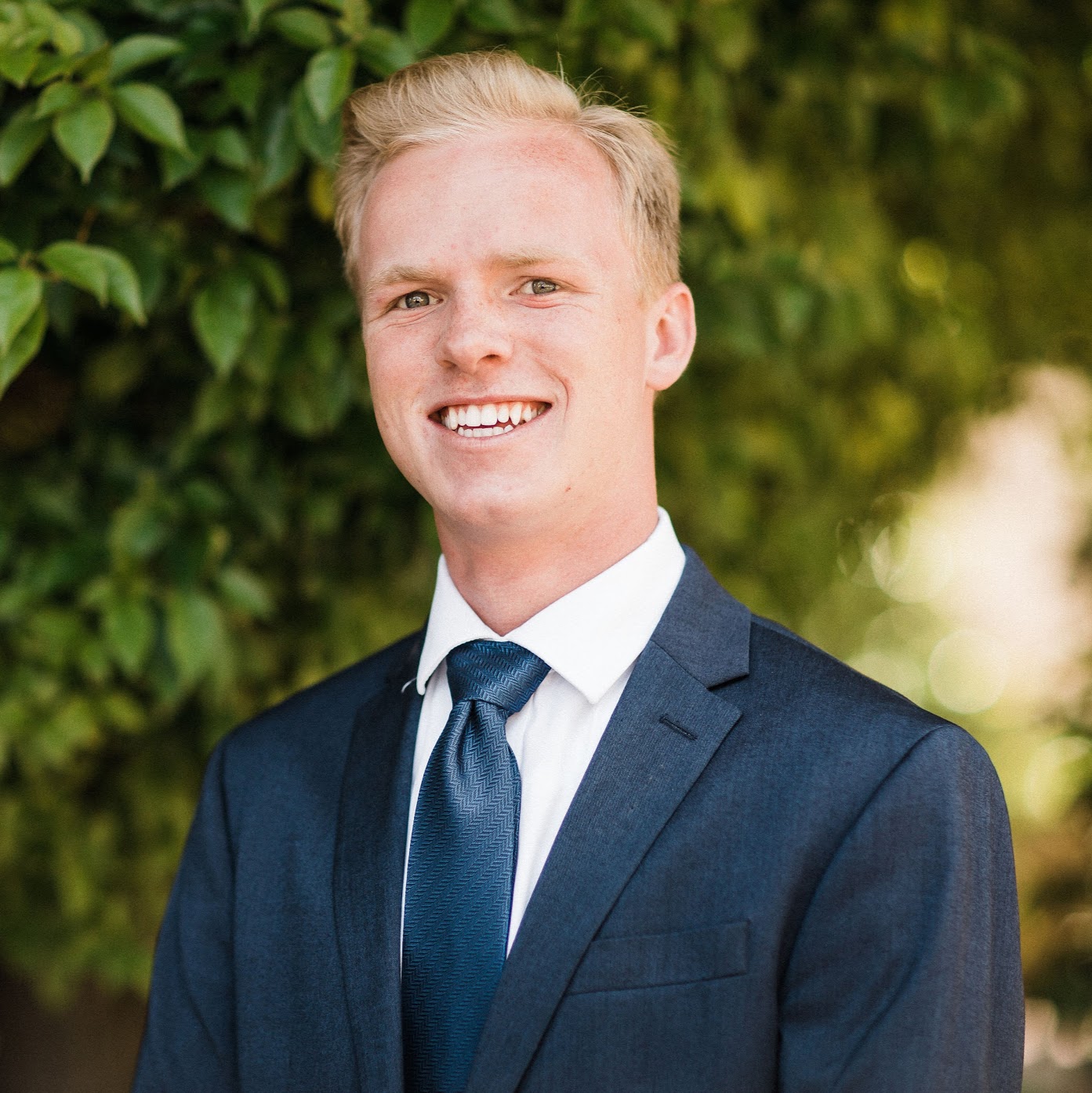 About the Author