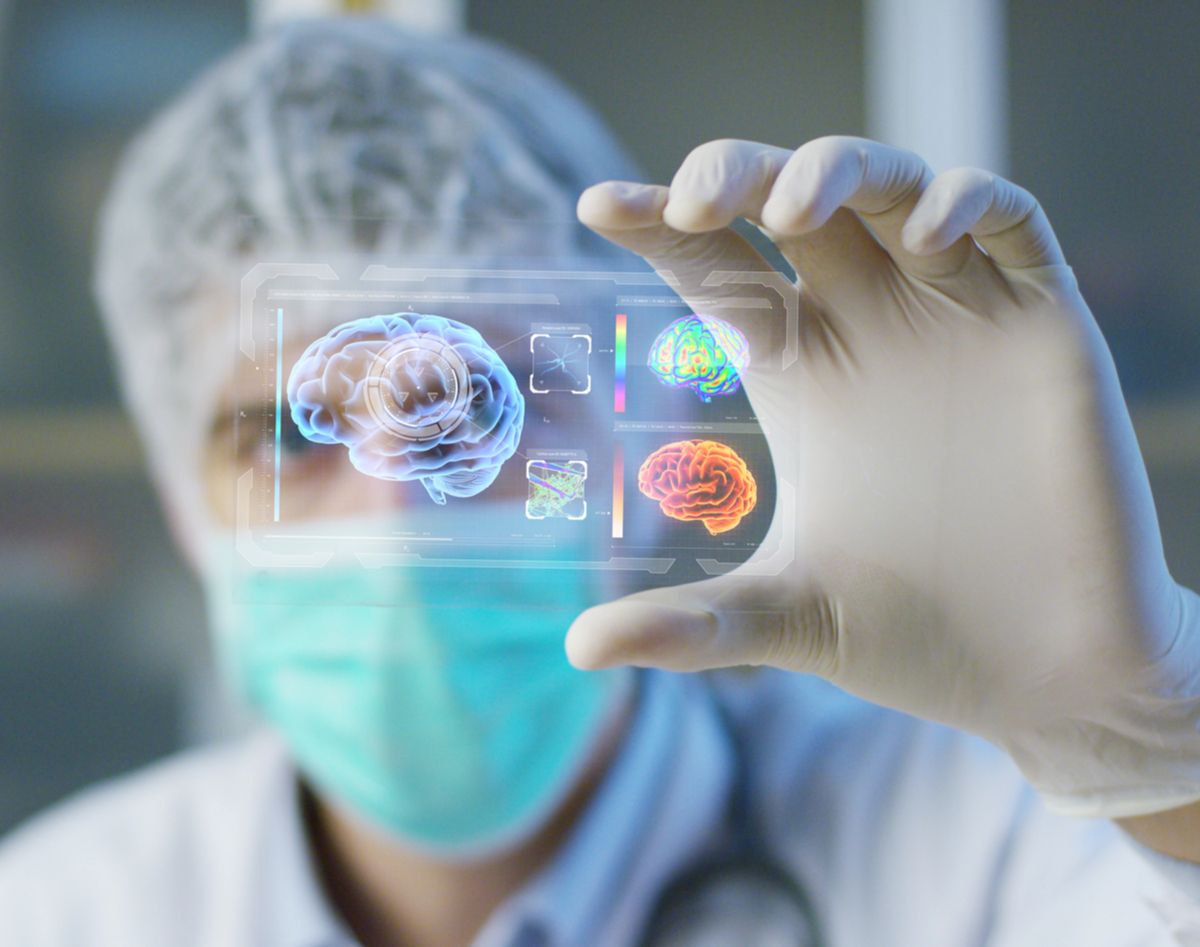 Pimozide May Provide Better Quality of Life for ALS patients
Pimozide is a drug currently being used to suppress the physical (motor) and vocal (phonic) symptoms of tics when these symptoms interfere with daily life function in patients with Tourettes syndrome. An article recently published in the JCI Insight concludes that pimozide was found to be safe to be tested as treatment for other diseases/syndromes as well. Preliminary data has shown that pimozide could very well stabilize the progression of amyotrophic lateral schlerosis. Alex Parker, a CRCHUM researcher and professor at Université de Montréal gives us hope:
"Other studies must be conducted to confirm our results, but we believe that we've found a medication that may prove to be more effective in improving patients' quality of life."
The first preclinical trial took place in Canada in 2015 and was funded by the Quirk family of Calgary, by the Hotchkiss Brain Institute. Researcher, Associate Professor, and Director of the Calgary ALS/Motor Neuron Disease Clinic, Dr. Lawrence Korngut said it was the next best logical step:
"Pimozide is a drug that has been well-known for 50 years. It was approved for treating certain types of psychiatric conditions, like schizophrenia, and costs only 9 cents per pill. Other recent studies have shown genetic links between schizophrenia and ALS. The next logical step was to test it on human volunteers with ALS."
During the preclinical trial, 25 patients with ALS were tested with positive data within 6 weeks in patients who received pimozide. Typically, one of the first signs of ALS is the loss of the use of thenar muscles, located between the index finger and thumb in the palm of the hand. The function of these muscles remained stable in patients who took pimozide.
To think, it all began with a worm
That's right, studies originated with testing on worms and fish. CRCHUM Researchers, J. Alexander Parker and Pierre Drapeau tackled this testing together. Parker genetically modified worms so they would exhibit similar aspects of human form for ALS. Drapeau did the same with a zebrafish. Drapeau, Principal Investigator describes the results,
"We sifted through a library of 3,850 molecules approved for the treatment of other diseases and found a class of antipsychotic drugs that stabilize mobility in worms and fish. Pimozide works especially well in preventing paralysis in fish by preserving the neuromuscular junction."
The next clinical trial will be the phase 2 trial for ALS patients. It will be sponsored by the "Ice Bucket Challenge" funds and will be conducting a trial with 100 participants. There is hope in the progression of treatment!
To read more on the original article, please check it out here: https://www.sciencedaily.com/releases/2017/11/171116104804.htm
Check out more articles on ALS here:
Connect with ALS Crowd on Social Media: Together We're Stronger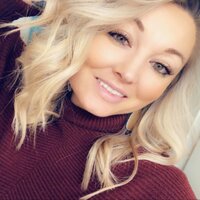 About the Author