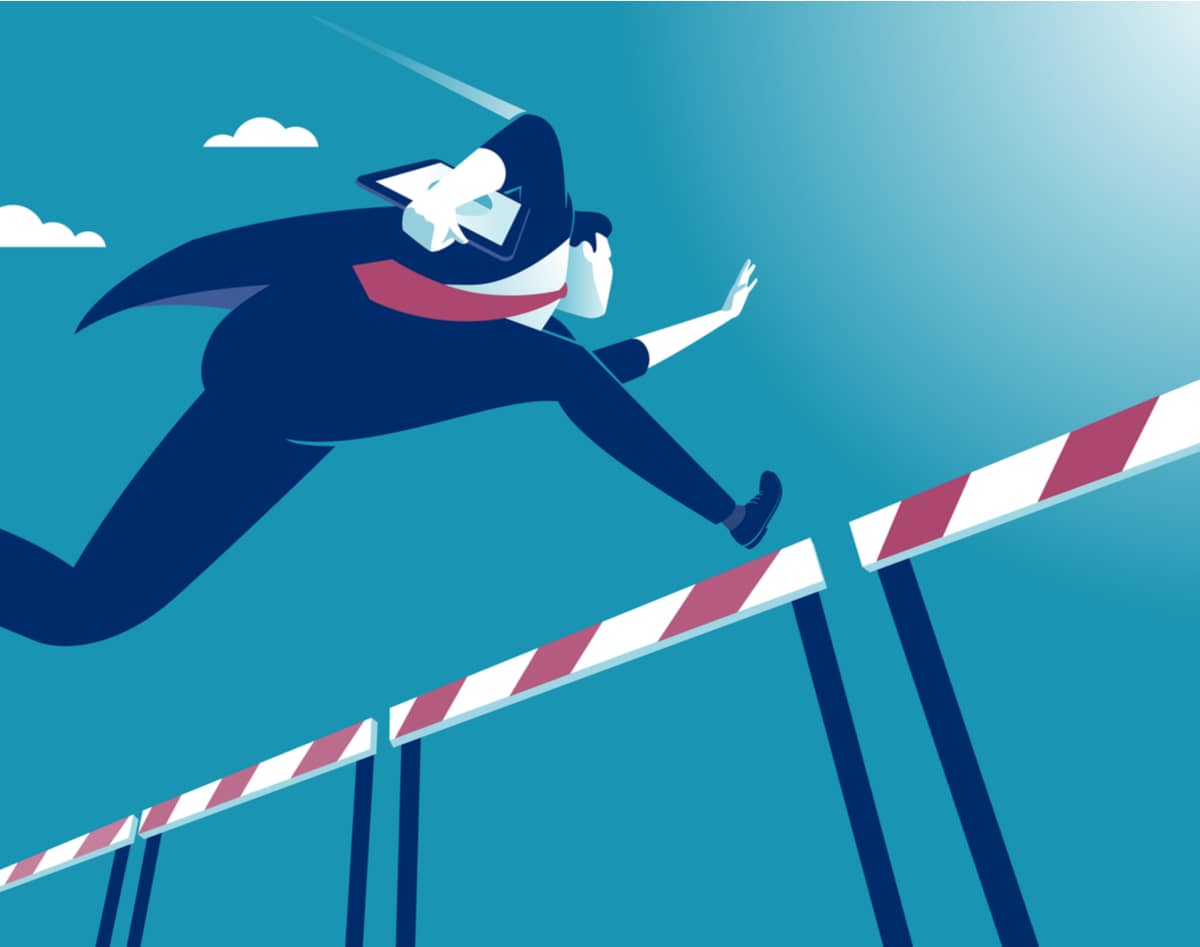 A Potential ALS Treatment is Back on Track After COVID-19 Disruption
This global pandemic has put a lot of things on pause. From sports to drug research, the world is doing a complete reboot. One of the biggest setbacks is funding. Research at Columbia University's Project ALS was halted, and funding slowed. Without funding, plans to start Phase I testing for their potential drug Prosetin this summer were put on pause.
ALS and other neurodegenerative diseases can be characterized as the misfolding of proteins. Chemical imbalances or "stress" within the cell cause the proteins to change shape which changes how the protein functions. In effect, Prosetin is designed to reduce stress within motor neurons to prevent cell decay. Such prevention could preserve motor function and increase life expectancy.
Since 2014 Project ALS has been making advancements in ALS. For 6 years they have been working to develop a compound to treat ALS and 80 versions later they developed Prosetin. The test show that Prosetin protects motor neurons in both cell and animal models. The compound is also able to cross the blood brain barrier. The blood brain barrier acts like an usher at an exclusive party, only letting very specific compounds into the brain. The Prosetin compound can trick the barrier into letting it inside with "safe and well-tolerated results in all test to date" reports Project ALS at the end of 2019.
After discovering MAP4K, a compound that protects neuron, the team went to work optimizing the compound for treatment. After 4 more years of development, thorough structural modifications have led to the development of the compound called Prosetin. The team then put all hands-on deck to move the drug with clinical trials. Project ALS decided not to hand the drug over to a drug company so that they could ensure the drug will take the fastest route to FDA approval. Unfortunately, they ran into the unforeseen complications of COVD-19 halting their progress and funding.
Earlier this month Project ALS was put back in the game when the FDA (Food and Drug Administration) granted the Prosetin "Orphan Drug Status". Orphan Drug Status allows for government funding to help develop treatments for rare diseases such as ALS. For Project ALS this means that they now have the funding to support more rapid and robust development for prosetin. All the while working more closely with the FDA to get guidance toward an approved clinical trial design. This means Project ALS is now in trajectory to start phase I testing by the end of the year.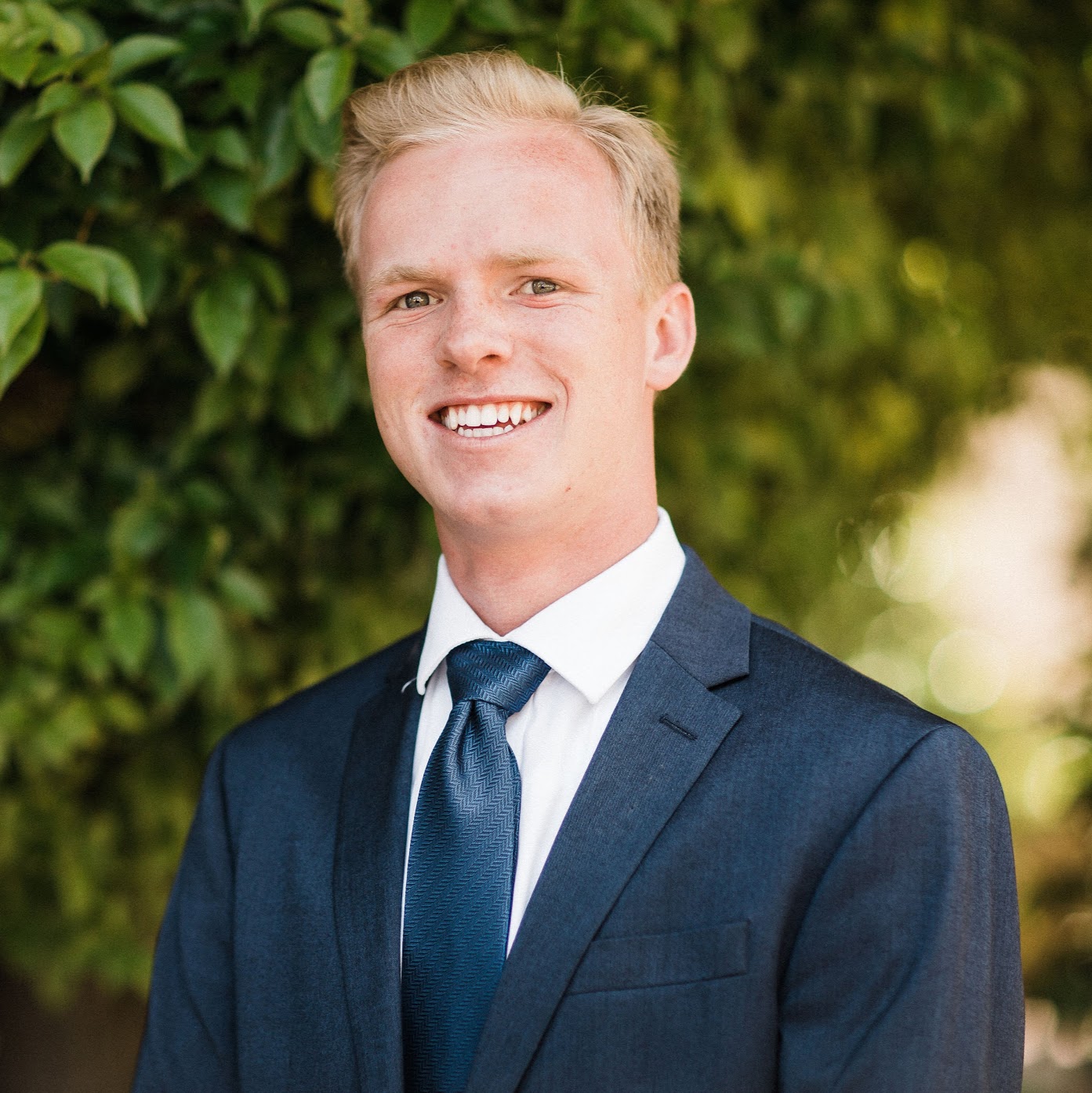 About the Author