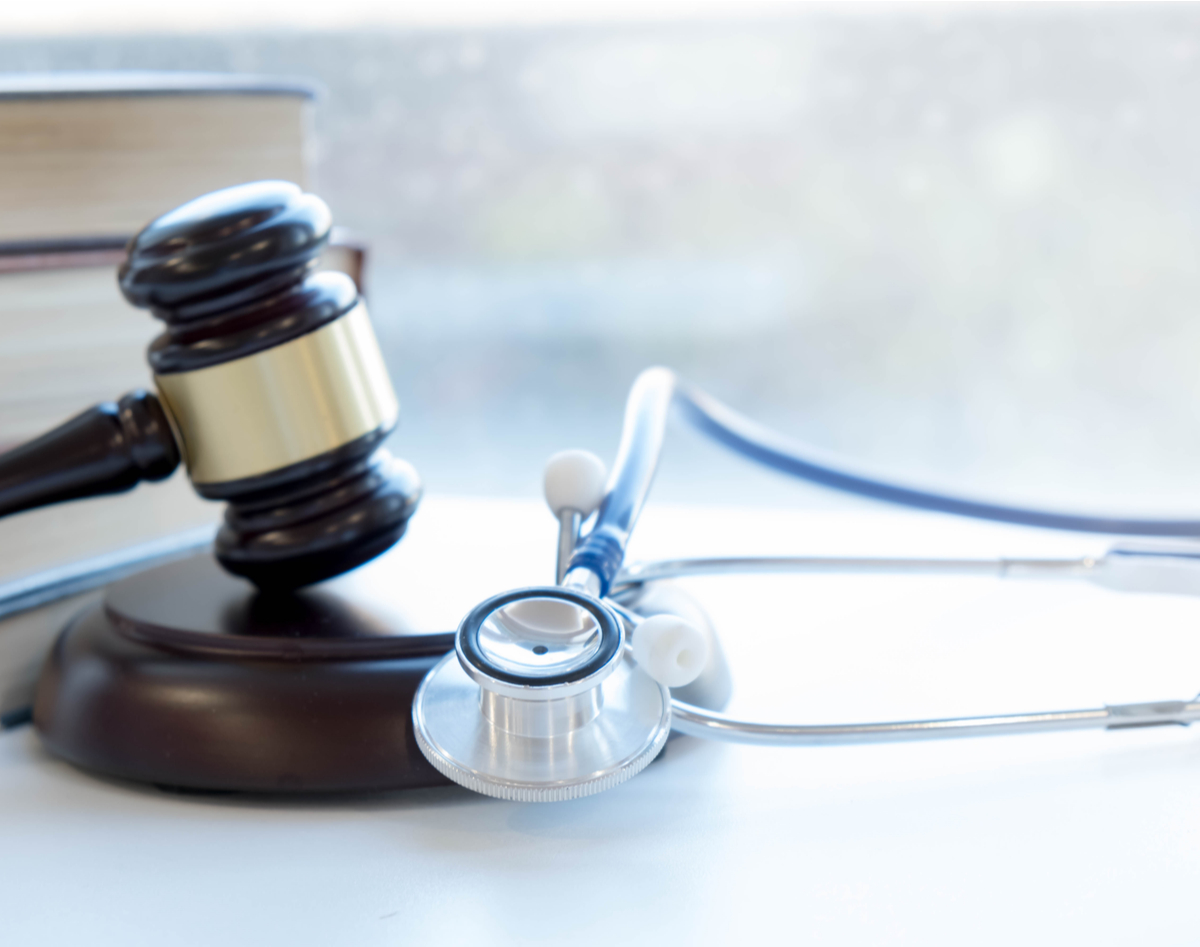 It is time to ACT against ALS!
Two pieces of legislation are making their way through congress that could drastically improve the lives of those with ALS. The first is a bill intended to speed up the drug making process for ALS treatment. The second is a bill that will make $75 million available in funding for promising therapies for patients with fast-progressing ALS and other neurodegenerative diseases.
This is great news but, these bills have a long way to go before they pass as legislation.
That is where you can help! Follow the links below to send a letter to your local elected officials.
The process of a bill becoming a law is a long one and cannot happen without your help. There are a lot of things that need to happen before it can get passed. If you need a quick refresher on how this process works check out the video below.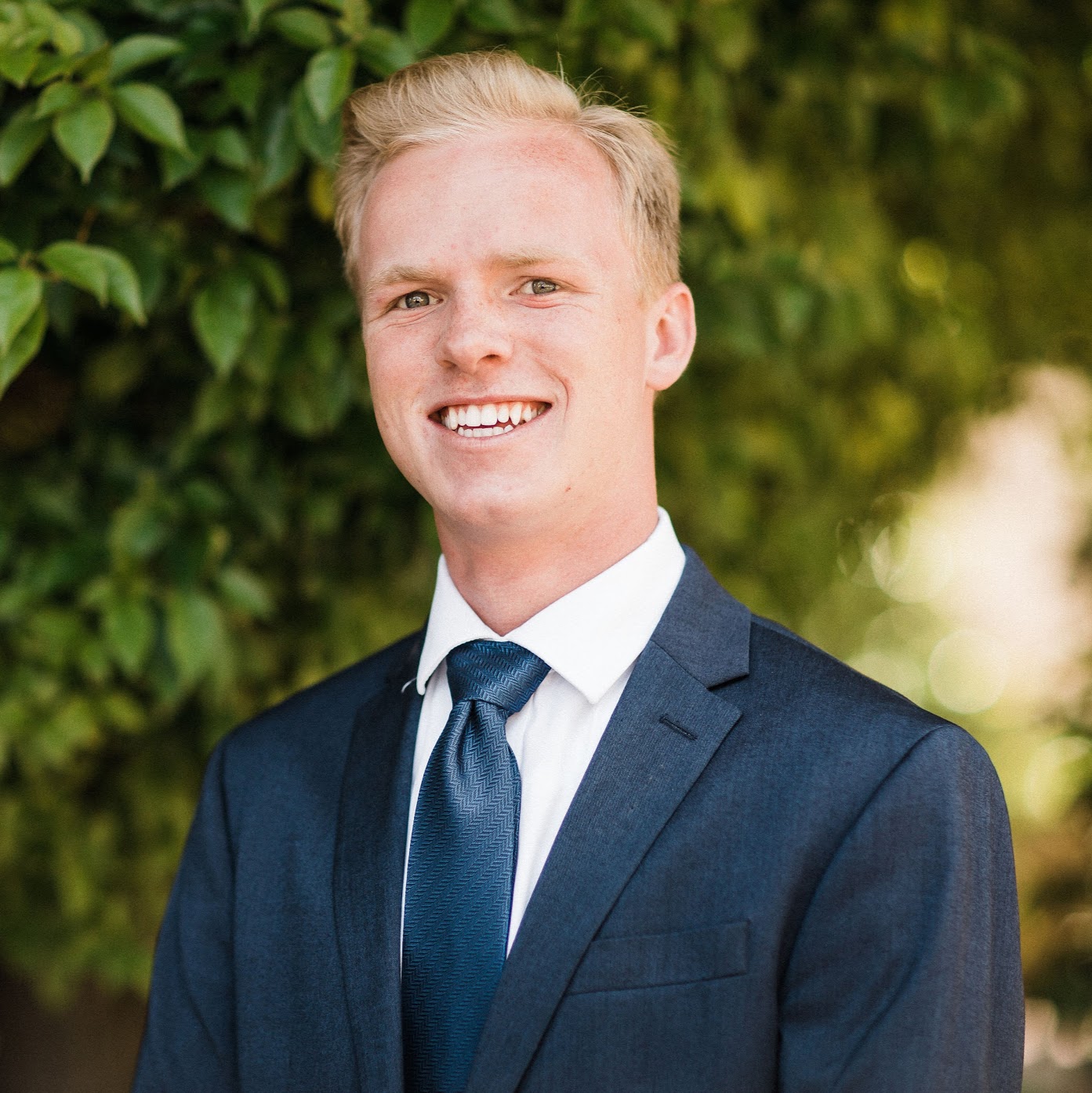 About the Author