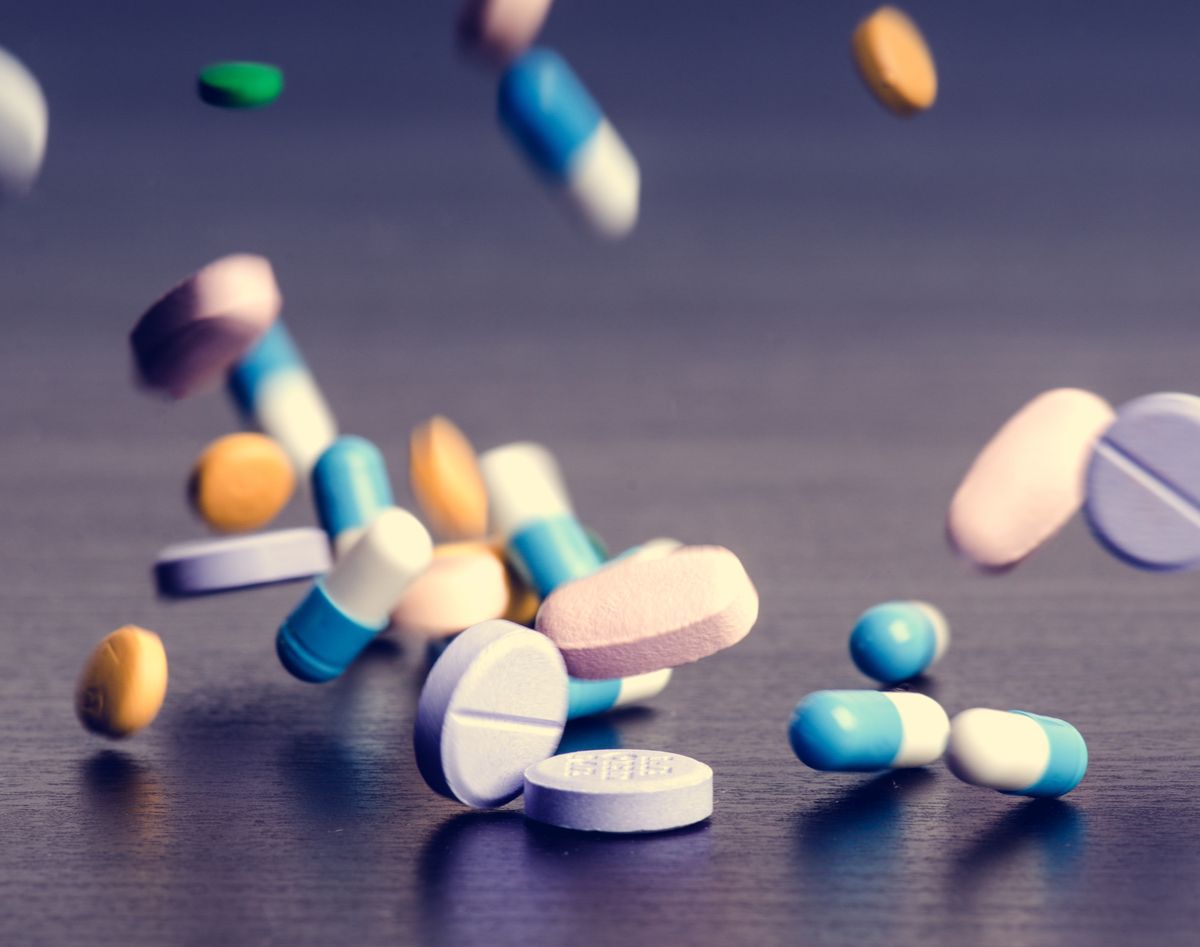 FDA Approves Masitinib for a Phase 3 ALS Clinical Trial
AB Science, a clinical stage pharmaceutical company, received clearance on their application to use masitinib in an upcoming 3 phase clinical trial to treat patients with ALS Amyotrophic Lateral Sclerosis. Masitinib has been used in over 4,000 patients, as well as thousands of animals to treat other diseases, and has provided very promising data in the development of treatment for ALS. Alain Moussy, Co-founder and CEO, gives us insight on the company and the promising data masitinib studies have provided in regards to ALS specifically.
"AB Science was founded in 2001 by a team of scientists in order to develop new drugs targeting indications with unmet medical needs, in the field of cancers, chronic inflammatory diseases and neurological degenerative disorders. In human medicine, our masitinib pipeline is well advanced with several phase 3 studies in oncology and non-oncology diseases and promising data in Amyotrophic Lateral Sclerosis and indolent severe systemic mastocytosis."
What is Masitinib and How Can it Help Treat Amyotrophic Lateral Sclerosis?
Masitinib is an orally administered tyrosine kinase inhibitor. It changes the activity of mast cells and macrophages, important cells for immunity, by targeting a limited number of kinases (enzymes) without stopping kinases associated with known toxicities. Based on its unique mechanism of action, masitinib can be used in a large number of cancer conditions, in inflammatory diseases, and in certain diseases of the central nervous system. In cancer, masitinib has the potential to improve survival when administered alone or in combination with chemotherapy by targeting specific gene mutations or because of its effect on the immune system. Masitinib can have a neuroprotective effect in some central nervous system diseases and reduce symptoms in some chronic inflammatory disorders by changing the inflammatory and neurodegenerative processes.
Preclinical studies show that masitinib is can protect the nervous system (central and peripheral) by stopping the functionality of different cells that cause ALS progression. AB Science has completed a Phase 2/3 human clinical trial with promising results in a population accounting for about 85% of ALS patients. A confirmatory phase 3 study was launched in 2019.
It is through this multifaceted therapeutic approach that masitinib appears capable of generating the beneficial treatment effects observed in humans (as evidenced by significant improvement in relevant clinical measures of disease progression from clinical assessment) and also from appropriate preclinical animal studies.
Over 6,000 patients have been enrolled in these studies and over 4,000 patients have been exposed to masitinib, providing overall positive data in the hope developing treatment for patients with Amyotrophic Lateral Sclerosis.
"I am extremely pleased with this FDA clearance, which represents a significant milestone for the development of masitinib in ALS." - Albert Ludolph, MD, chairman of the department of neurology at the University Hospital and Medical Faculty of Ulm and international coordinator for the upcoming Phase 3 trial.
The trial is on hold until more conclusive information on COVID-19 comes to fruition. Until then, if you are interested in participating in the study, please email clinical@ab-science.com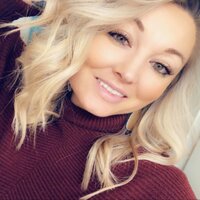 About the Author