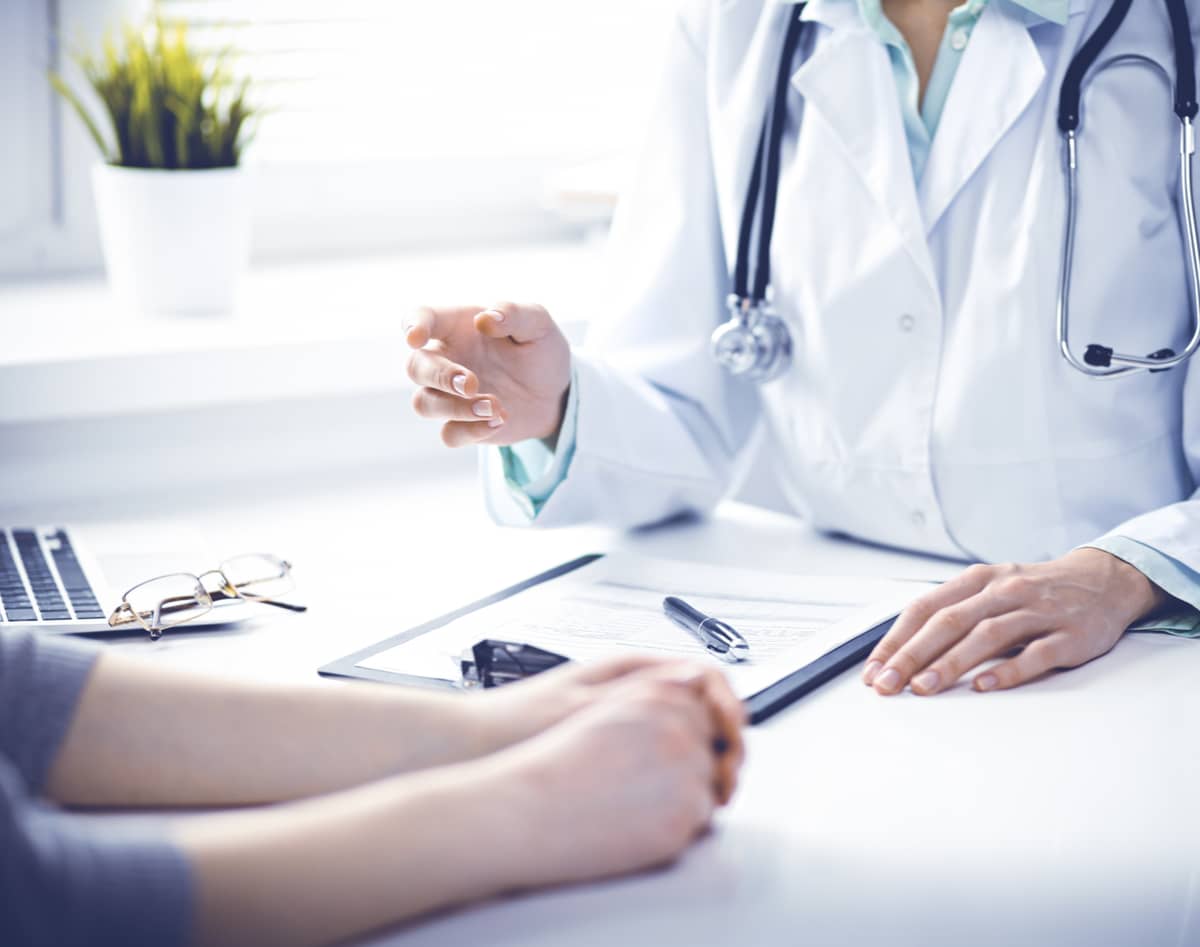 Diagnosing and Treating ALS
Amyotrophic lateral sclerosis (ALS), also known as Lou Gehrig's disease, can be diagnosed through a variety of testing, in addition to a review of medical history.
Diagnostic tests for ALS may include but are not limited to:
X-rays
Electro-diagnostic tests
Magnetic resonance imaging (MRI)
Laboratory tests including blood and urine studies and thyroid functioning tests
Cerebral spinal fluid analysis also known as a spinal tap
Nerve biopsy
Muscle biopsy
While amyotrophic lateral sclerosis (ALS) has no cure at the moment. There are FDA-approved drugs, that extend survival and quality of life.
Rilutek
Several clinical studies are being held to find other medications to improve quality of life and slow down ALS progression
Laura Ranumh, PhD who has studied ALS for over 20 years, says patients suffering from ALS can maximize their abilities and be made more comfortable with the following treatment or therapeutic options:
Medications to relieve painful muscle cramps, excess salivation, and other symptoms
Heat or whirlpool therapy to relieve muscle cramping
Exercise, though recommended in moderation, to help maintain muscle strength and function
Physical therapy to maintain mobility and ease the discomfort of muscle stiffness, cramps and fluid retention
Nutritional counseling to promote optimal calories and dietary balance and to offer diet-based help when swallowing becomes difficult
Speech therapy to maintain as many verbal communication skills as possible and communication training to offer non-verbal techniques
Devices such as splints, corrective braces, grab bars, reach-extenders, etc. to help with daily activities such as dressing, eating, using the toilet and bathing
Special equipment such as wheelchairs, electric beds or mattresses to maximize functional independence
For more info on ALS please visit: alscrowd.org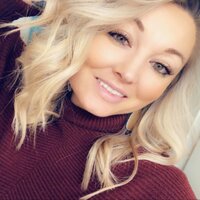 About the Author