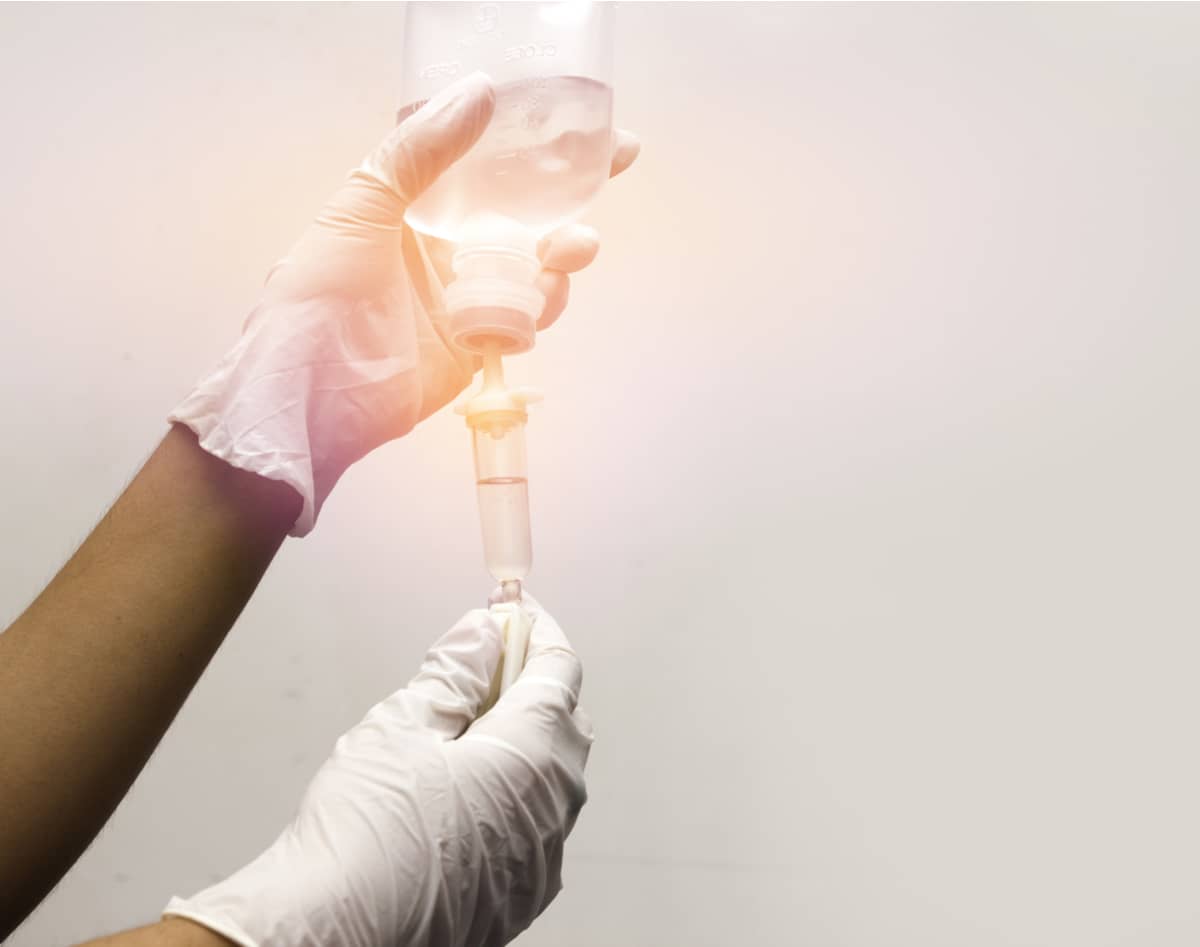 What are the Current and Up-and-Coming Therapies Available to People with ALS?
Amyotrophic Lateral Sclerosis (ALS) is a rapidly progressing disease that damages muscle neurons in the body. Researchers have been working on treating ALS for over 70 years with the first treatment receiving FDA (Food and Drug Administration) approval 25 years ago. In 2017, just 3 years ago, a second treatment was approved. There are now dozens of drugs underway, but only a handful that plan to finish testing in the next few years.
There are lots of new advancements being made in ALS disease treatments. Some companies are looking into already FDA-approved drugs that could benefit people with ALS. Other research teams are finishing up clinical trials for stem cell therapy drugs and gene therapy treatments. Three of these drugs are still enrolling patients in their clinical trials that are being held here in the US and in Europe. For more information on these available and potential medications for ALS, check out the list below.
Riluzole
FDA approved: 1995, first of 2 FDA approved treatments for ALS
Drug effectiveness: FDA approval for riluzole was based on the results of two studies, each study demonstrating a survival benefit of about 2-3 months. Recent analysis and computer modeling suggest a slightly longer benefit of 6-7 months. This number increases when you look at evidence from patient databases which suggest a 6-12 months average survival increase compared to those that do not use riluzole.
Additional benefits: Patients have reported less deterioration in muscle strength for up to 21 months (about 2 years).
Adverse effects: Reported adverse effects include physical weakness and lack of energy (asthenia), and muscle stiffness or tightness (spasticity). Drug related withdrawal rate was significantly higher in the study group.
Clinical trial results: How it works: Riluzole is understood to reduce damage done to the muscle neurons. It lowers the levels of glutamate in the body. People with ALS are known to have higher concentrations of glutamate in their body and this is thought to relate to the disease.
How and when should I use it? The American Academy of Neurology (AAN) suggests using riluzole upon diagnosis.
Available forms of treatment: It is available in oral and liquid forms.
Rilutek: Tablet form

Tiglutik: Oral suspension (easy-to-swallow liquid form)

Exservan: Oral film (film that dissolves without any water or swallowing necessary)
Medicare coverage: People with ALS have coverage for Riluzole through their Medicare provider. However, coverage may include copays and other fees depending on your provider. If you have in question or problems with coverage visit the centers for Medicare and Medicaid services at cms.gov.
Radicava (Edaravone)
FDA approved: 2017, second of 2 FDA approved ALS treatments
Drug effectiveness: Delay time to death/ tracheostomy by about 3 months
Additional benefits: delays motor deterioration (especially when initiated in the earlier stages of disease progression).
Adverse effects: A list of adverse effects include; bruising, problems walking, or headache. Many of the people that take Radicava do not have serious side effects.
How it works: Radicava is thought to reduce the effects of oxidative stress. Oxidative stress is the "stress" caused by chemical imbalances within a cell. Radicava is an antioxidant that reduces oxidative stress and prevents cell death.
How and when Should it be Used? Treatment is administered by 60 mg of edaravone through an IV tube (intravenous tube) over a 1- hour period for 14 days. There is then a 14-day drug-free period. Doses are then received in cycles of 10 days of a 14-day period followed by a 14-day drug-free period.
Available forms of treatment: For now, it is only available through IV (intravenous) injection but oral suspension studies are now in phase 3 and estimated to finish in November of 2021.
Medicare coverage: For Radicava injections, medicare covers 80% of the medication and infusion cost and patients with ALS typically pay the other 20%.
Investigational treatments
NurOwn
FDA approved: No; Phase 3 trial underway
Completion projected for December 2020
Clinical trial results: The study is slated to be complete in late 2020. It is a stem cell treatment that uses patient grown cells to promote growth of nerve tissue and improve function of the proteins in charge of protecting neurons.
Clinical trial outcome measures: The primary outcome measure is the patient score on the ALSFRS-R. Secondary outcomes include concentration of biomarkers in the blood and cerebrospinal fluid.
How it is administered: 3 injections into the spine at 2-month intervals.
Tofersen
FDA approved: NO; Phase 3 clinical trial. Clinical trials are projected to be completed in July 2021.
Drug effectiveness: 36% reduction from baseline of protein in their spinal fluid compared to 35 of placebo
Additional benefits: Better score on ALSFR-R than placebo by an average of 5.4 points
Adverse effects: mild to moderate headache, procedural pain, post lumbar puncture syndrome, falls.
Clinical trial results: The clinical trial aims to evaluate the safety, tolerability, and efficacy of Tofersen in adults with ALS with an SOD1 (superoxide dismutase 1) mutation. 50 patients with the SOD1 mutation will receive spinal injections over a 3-month period. Early phase clinical trials show a 36% reduction of mutated protein in their spine. They also show better scores on the ALSFRS-R compared to placebo.
How it works: This treatment uses gene therapy to treat cell damages caused by mutations in the SOD1 gene.
How it is administered: Spinal injection
Ravulizumab-cwvz
FDA approved: Not Approved for ALS; It has been approved by the FDA for other diseases including atypical hemolytic-uremic syndrome and paroxysmal nocturnal hemoglobinuria (PNH) and is now in a phase 3 trial for ALS. Study completion is projected for 2022.
Clinical trial: The CHAMPION-ALS study is enrolling 350 adults with sporadic or familial ALS with disease onset within the prior 3 years, a slow vital capacity of at least 65% predicted, and no respiratory support dependence. Participants will receive either ravulizumab-cwvz or a placebo for 50 weeks. This will then be followed by a 2-year, open-label extension phase in which all patients will receive ravulizumab-cwvz.
Outcome measures: The primary outcome measure is the change in ALSFRS-R score from baseline.
How it is administered: It is administered by an IV (intravenous) infusion.
Masitinib
FDA approved: No; Phase 3 clinical trial underway.
Clinical trials projected to be completed in 2022
Drug effectiveness: Clinical trials show a 27% slowing of ALSFRS-R over a 48-week period.
Additional benefits: Patients have reported a 29% retention of quality of life and less respiratory deterioration.
Adverse effects: Researchers report study discontinuation due to detecting rashes and swelling in the limbs for high-dosage participants
Clinical trial results: In a phase 2/3 study all participants were given riluzole during treatment. The study involved 394 patients and lasted for 48 weeks. The results show a 27% slowing of ALSFRS-R deterioration.
How it works: Masitinib targets toxic cell activity in the nervous system.
How it is administered: Orally

Click here for more information on clinical trials that are currently enrolling near you.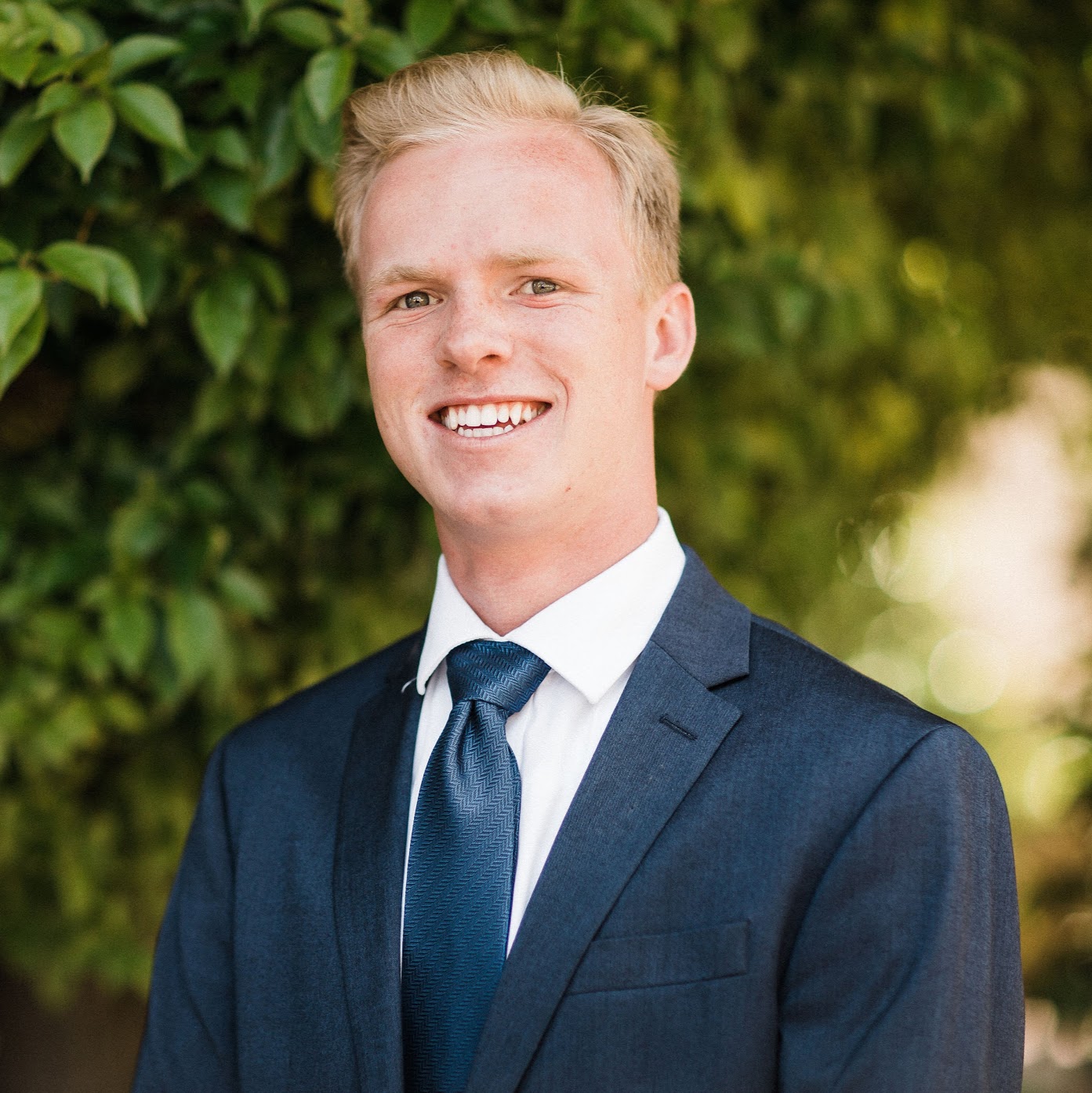 About the Author