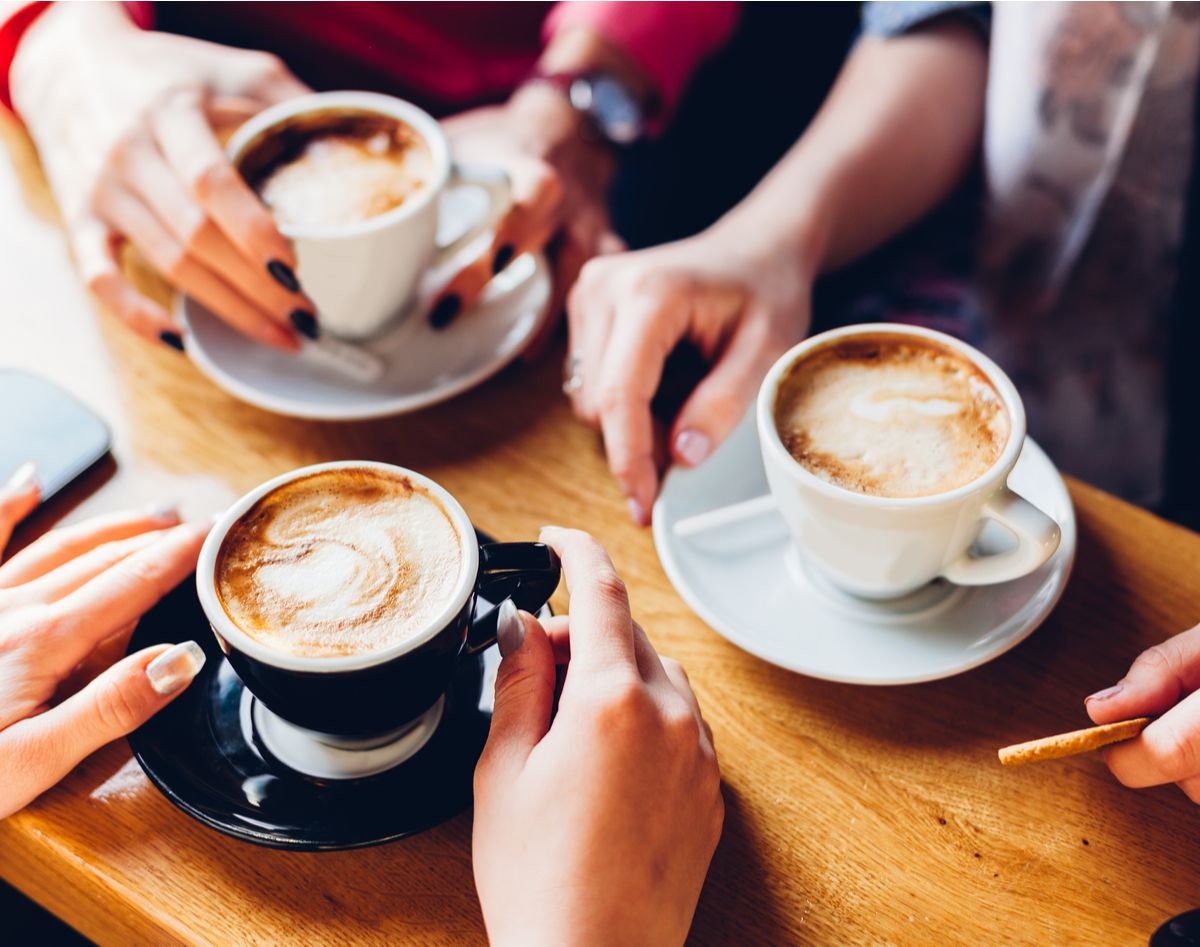 Caffeine is a large part of people's diets, whether it's in the form of coffee, tea, or a soda. According to an article on Food Chemical Toxicology, people aged 50-64 have the highest caffeine intake in the US. In the same report, it said that roughly 85% of the US population consumes at least one caffeinated beverage per day.
There are many positive and negative effects of caffeine consumption. Amongst its benefits, caffeine has shown to be able to reduce the risk of developing some neurological diseases, like Parkinson's and Alzheimer's disease. Despite this, there are very few studies done that show the relationship between caffeine intake and ALS - another neurological disease.
A study, published in the European Journal of Neurology, decided to do just that - determine the link between caffeine intake and ALS mortality. Those that worked on the study compared the results of eight international studies, roughly 352,565 individuals altogether. These individuals were used to determine a risk ratio for ALS mortality and had their coffee, tea, and caffeine intake assessed. During a follow up on the individuals there were 545 ALS deaths, none of which were able to show any statistically significant association with caffeine intake. Final results did not support an association between total caffeine intake and risk of ALS mortality.
What does this mean for ALS patients?
Unlike other neurological diseases, caffeine seems to neither negatively or positively affect the risk of ALS mortality. Despite this, ALS patients should still be careful when it comes to their caffeine intake. Consuming over the recommended 400 mg a day can always lead to adverse effects. Caffeine can increase a patient's blood pressure, cause dizziness, disrupted sleep and muscle tremors. Combined with the symptoms of ALS, these effects can make going through the disease much harder on ALS patients.
Other sources: What does caffeine do to your body? , Beverage caffeine intakes in the U.S.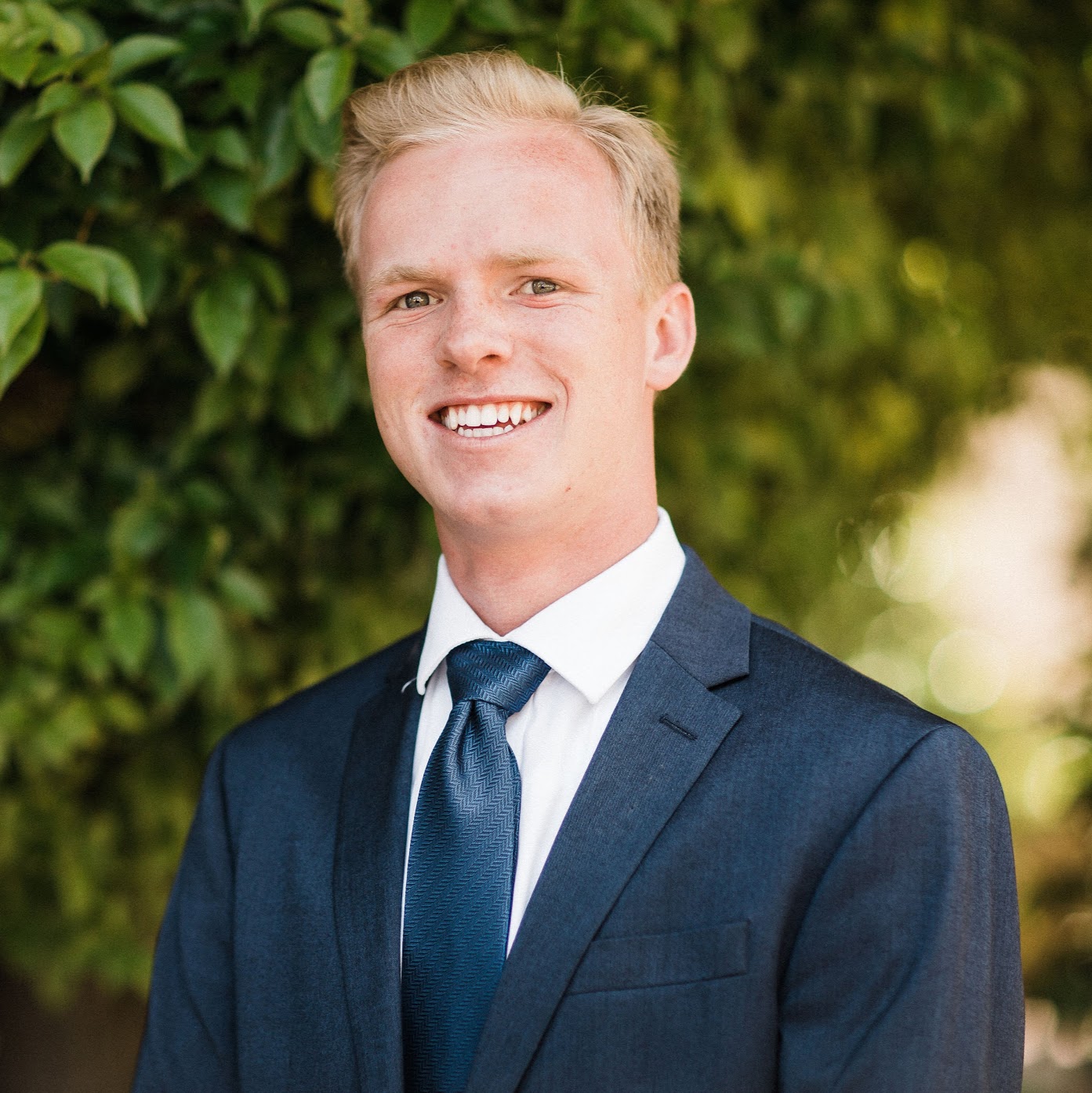 About the Author