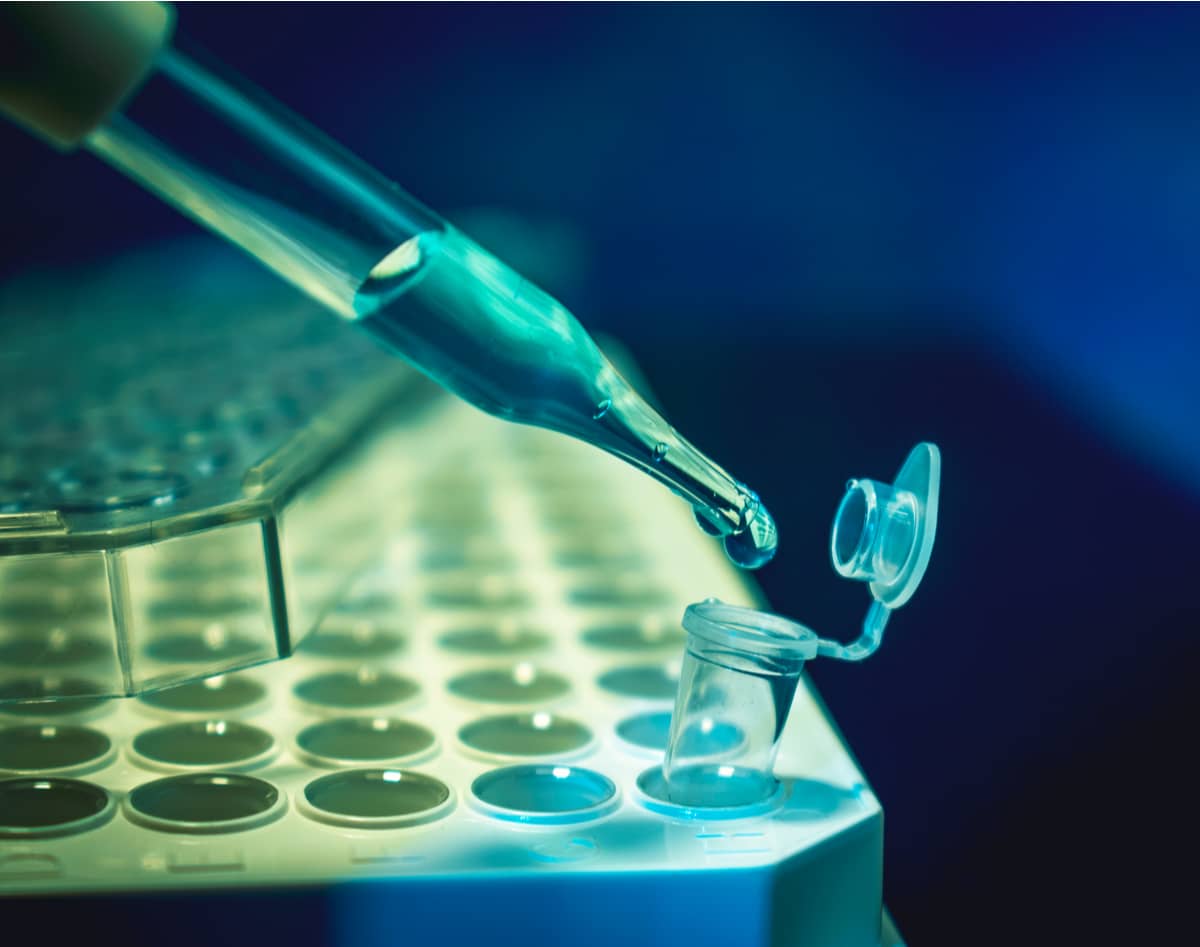 Small ALS Research Teams are Breaking New Ground in ALS Treatment
Life with ALS is not an easy one. There are only a small number of treatments available for those diagnosed with this rapidly progressing neurological disease. With only around 6,000 newly diagnosed cases recorded annually, ALS is often overlooked by larger pharmaceuticals. So, what does the future of ALS treatment look like? Let's take a look at the most recent and upcoming treatment options.
Because ALS treatments only catch the attention of smaller research and biotech groups, new treatments are rare. With fewer fundings and fewer resources, it is a miracle one of these companies can make any advancements. That is why, when a small research team was able to slow ALS progression with the drug called AMX0035, it rapidly caught attention.
Created by a company called AMYLYX, the drug AMX0035 has proven to slow disease progression in ALS patients, increasing life expectancy by about 6 months. AMYLYX recently published the results of their phase II study. This study includes 137 participants with 33% given a placebo and the rest given the AMX0035 drug. The study shows a significant decrease in disease progression with little to no side effects. Specialists anticipate being able to use this drug along with current treatments in the hope to improve treatment for patients.
The researchers at AMYLYX are confident in the effectiveness of their newly developed drug. The co-founders of AMYLYX, Josh Cohen and Justin Klee, are especially excited about the prospects of incorporating their drug into the lives of those who have ALS.
After the publication of their research Josh Cohen said:
"This experimental medicine has demonstrated that it can help patients retain their physical function, which is an incredible feat given the debilitating nature of this disease. It is our hope that AMX0035 will one day be available for patients and we are committed to making that a reality."
Cohen and Klee understand that patients do not have time to wait.
Justin Klee added:
"People with ALS progressively lose their ability to function and care for themselves, so we want to do everything we can to help them slow down this devastating disease. We will be working with the FDA to determine the next steps and the path for patients to gain access to AMX0035. We'll continue to share our plans with the community as they develop."
They recently told BioPharma Dive that they are currently talking with regulatory agencies in the U.S., Europe, and Canada. Hopefully, such talk will lead to productive advancements through the FDA's drug approval process and help launch drug approval in Canada and Europe.
Although promising in helping in the fight against ALS, it is not a cure. Its studies report similar data to that published in the Radicava clinical trials.
Some professionals are skeptical of the AMX0035 clinical trial results because of the small and limited sample size. They encourage running longer tests with a larger variety of patients.
Running tests twice is customary practice in neurological treatments because they are often difficult to replicate. Often after running the study a second time, the results look quite different. The hope is that more research and further investigation will help deepen our understanding of ALS and allow us to find new treatment options.
There are already many promising treatments on the horizon. One technology that is currently intriguing researchers is the advancement being made in gene silencing techniques. These techniques allow neurologists to turn off the genes responsible for some types of ALS.
Although this innovative technology only benefits some branches of ALS, more direct mechanistic approaches like these might be the future of ALS treatment. Maybe, it is time to treat ALS like we do other diseases and start approaching it from all sides. Meanwhile, we wait to see if AMX0035 can make it to FDA approval before it is required to go through extended testing. Hopefully, rather than waiting around to find out, we can start attacking ALS from other sides.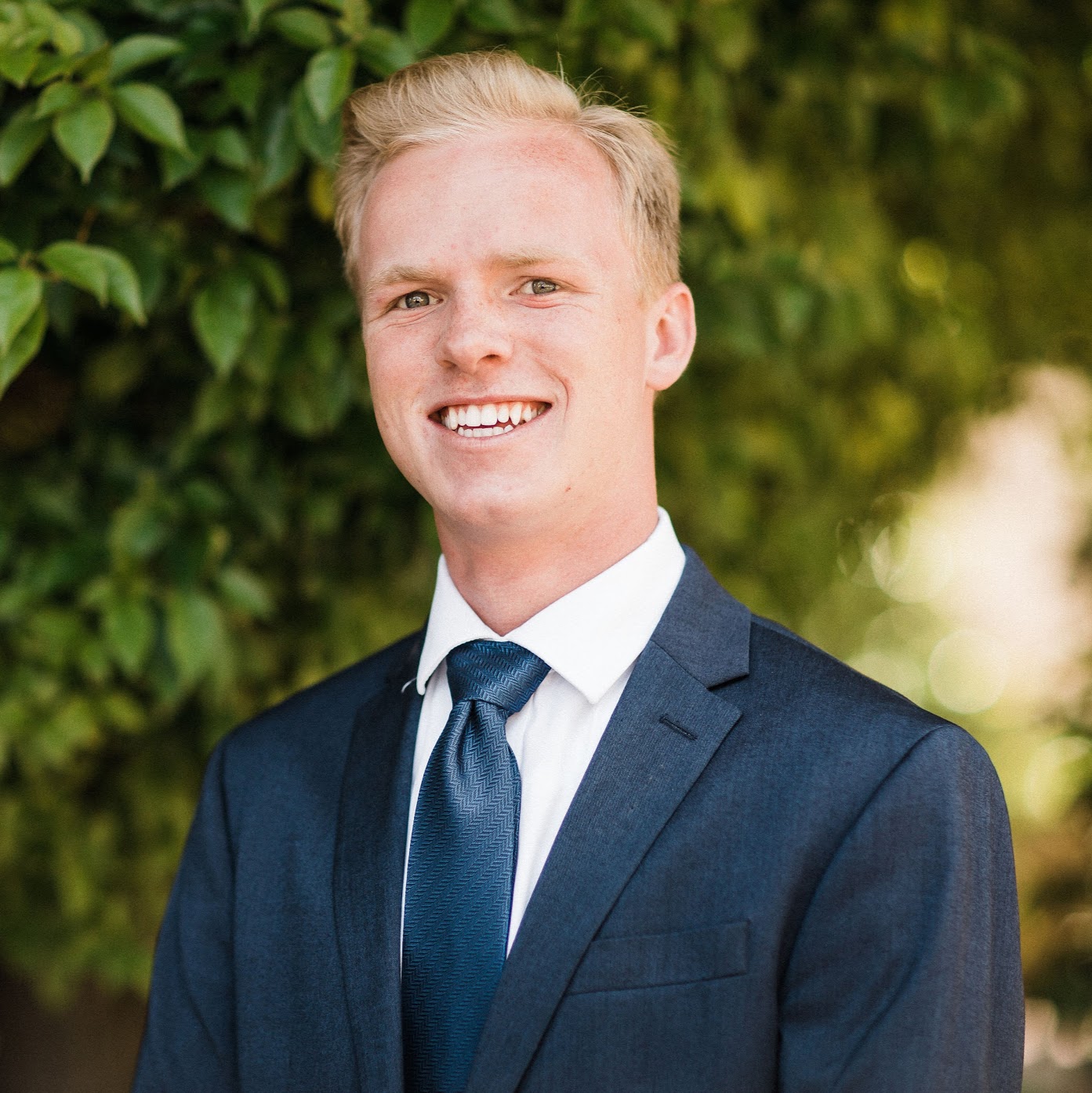 About the Author