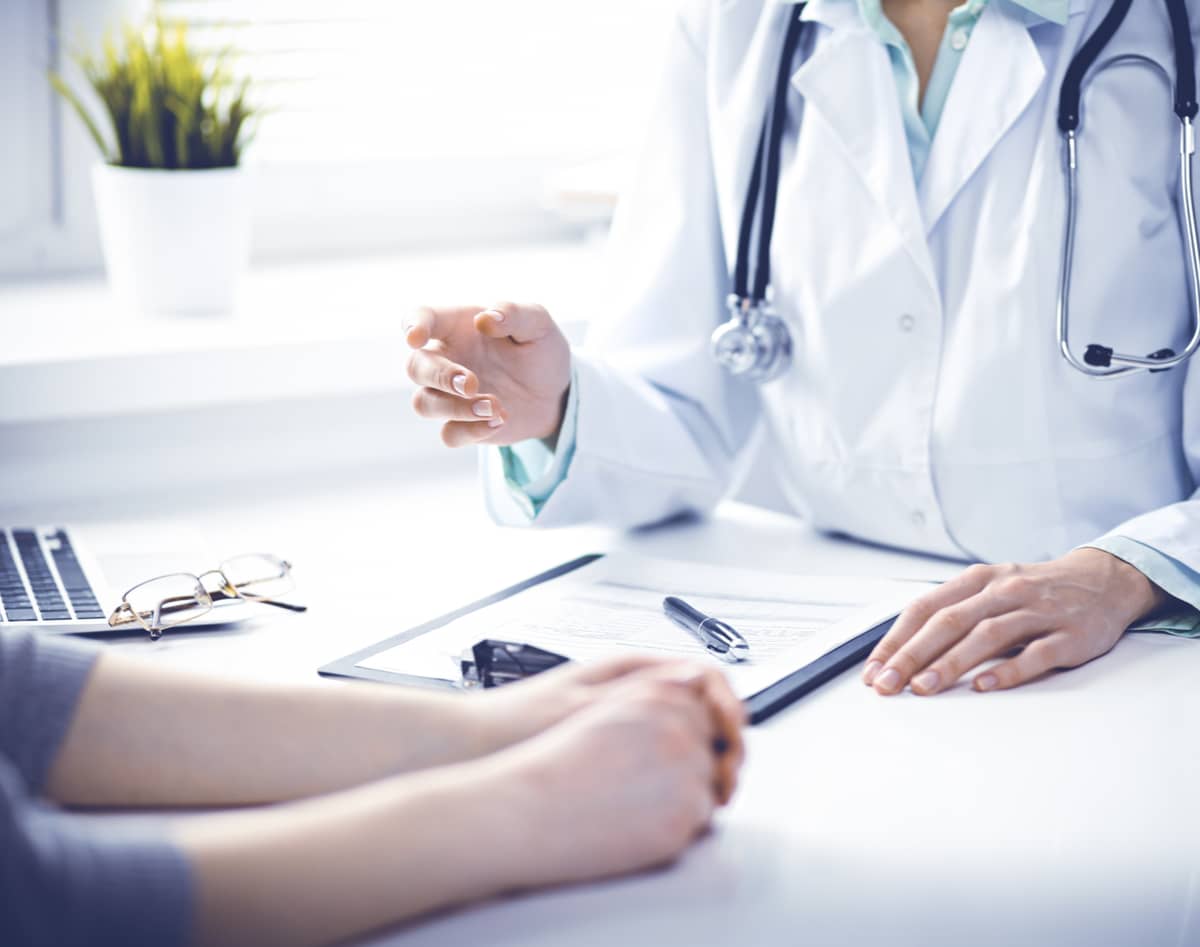 ALS Clinical Trials Actively Recruiting
ALS Crowd is dedicated to connecting researchers, doctors, patients, and caregivers/family members in order to support, educate, and find patterns in therapy to help provide the ALS community with a better quality of life and ultimately connect enough people with the goal of gaining traction toward a a longer survival rate and a cure. The following facilities are conducting Amyotrophic lateral sclerosis clinical trials and are actively recruiting patients at this time. Below you will find the facility name, specialist, the date enrollment began, and the name of the clinical trial, along with a link to access more information.
Dartmouth-Hitchcock Medical Center | Elijah Stommel, MD, PhD | JUL 2020 Identify, Analyze, and Evaluate Potential Risk Factors for Amyotrophic Lateral Sclerosis (ALS)
University of Cincinnati | Maurizio Macaluso, MD, DrPH | JUL 2020 Impact of COVID-19 on People Living with Rare Disease and their Families
VA Boston Healthcare System | Neil W. Kowall, MD | JUN 2020 VA Biorepository Brain Bank ALS Study
Massachusetts General Hospital | Anne-Marie Wills, MD | MAY 2020 The E-health Application to Modify Oral Energy intake and Measure Outcomes Remotely in ALS
ALS Association | Sarah Parvanta, PhD | FEB 2020 ALS Focus Survey Program
Washington University (St. Louis) | Timothy Miller, MD, PhD | DEC 2019 Determining the half-life of SOD1 in the CSF
University of Chicago | Raymond Roos, MD | NOV 2019 Psychosocial Impact of Genetic Testing in ALS
University of Rochester Medical Center | Chad Heatwole, MD | OCT 2019 A Study of the Symptoms of Greatest Importance in Motor Neuron Disease (MND)
Brainstorm Cell Therapeutics | James Berry, MD | JUN 2019 Phase 3 Safety and Efficacy of NurOwn in ALS
Massachusetts General Hospital | Sabrina Paganoni, MD, PhD | MAY 2019 Safety of Urate Elevation in ALS – Phase II (SURE-ALS2)
University of Miami | Michael Benatar, MD, PhD | APR 2019 RDCRN Contact Registry for the CReATe Consortium.
Orphazyme | Michael Benatar, MD, PhD | MAR 2019 A Phase 3, Randomised, Placebo-Controlled Trial of Arimoclomol in ALS
University of North Carolina at Chapel Hill | Karsey Erickson | JAN 2019 Infant Feeding Characteristics of Patients with Amyotrophic Lateral Sclerosis (ALS)
The ALS Association | Neil M. Thakur PhD | JAN 2019 The ALS Association Care Services Survey
To find out more info on ALS please visit alscrowd.org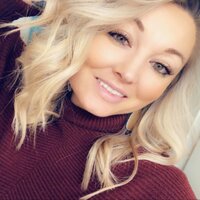 About the Author