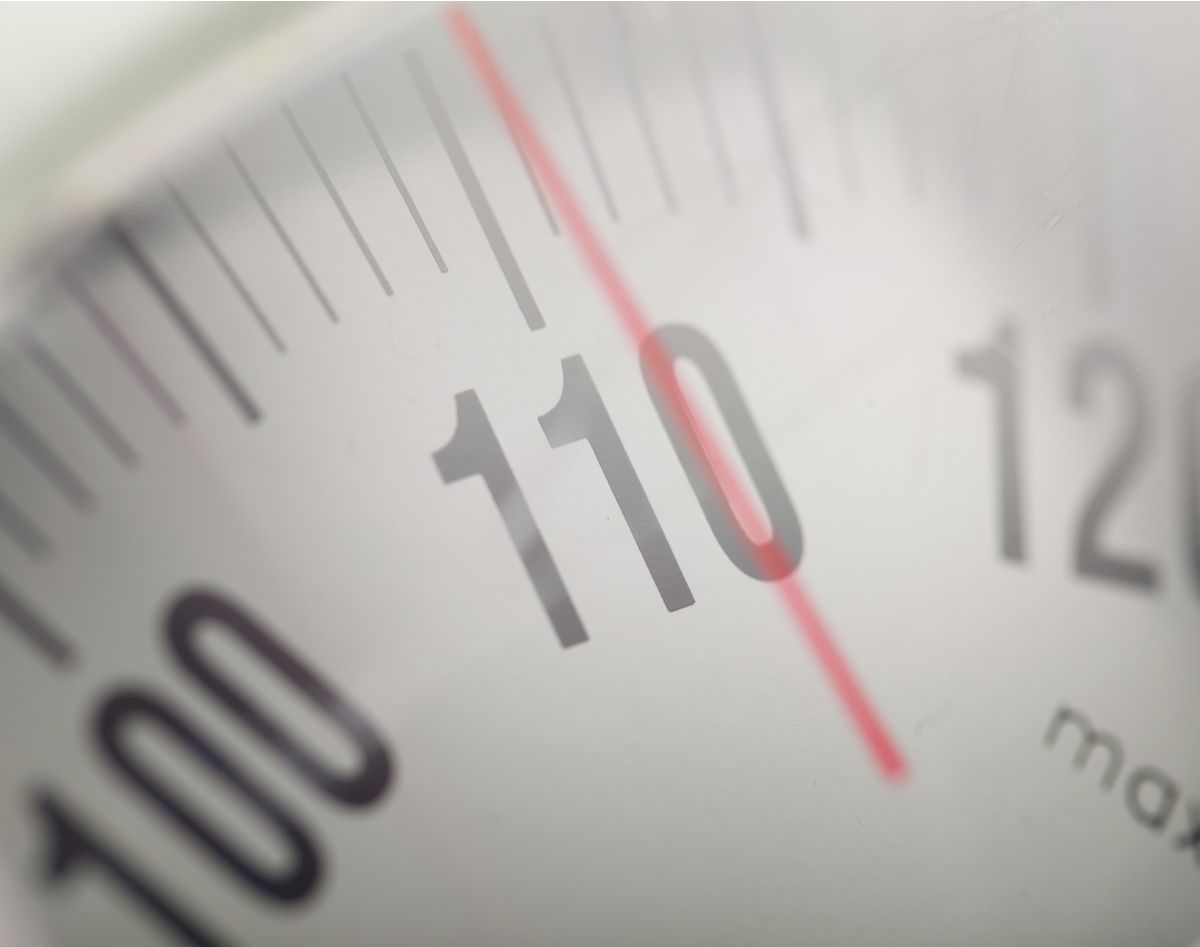 Although not usually linked together, a recent study in Neurology shows how prediagnostic weight gain and ALS may be linked.
Based in Norway, researchers collected BMI from 85% of citizens, living in 18 out of 19 Norwegian counties, aged between 20 to 70, and who were living in Norway between 1963 to 1975. Researchers also collected data on the citizen's age, sex, weight change, lifestyle, and overall health. By way of the Norwegian Cause of Death Registry and the Norwegian Patient Registry, the researchers were able to obtain ALS cases. Researchers collected these cases until September 2017.
During a mean follow up of 33 years, there were 2,968 ALS cases found in the population. The study showed that in both sexes, there was an association between prediagnostic BMI and a lower risk of ALS. The researchers also found that the lowest risk of ALS was found in people with the highest weight gain. Despite these findings, the researchers concluded that further research must be conducted to reveal how these findings may be used clinically.
Although high BMI is associated with low ALS risk, having a high BMI and weight gain comes with health concerns. It is not recommended for people already diagnosed with ALS to rapidly gain too much weight. However, it is vital for those affected by ALS to keep a healthy body weight throughout their disease.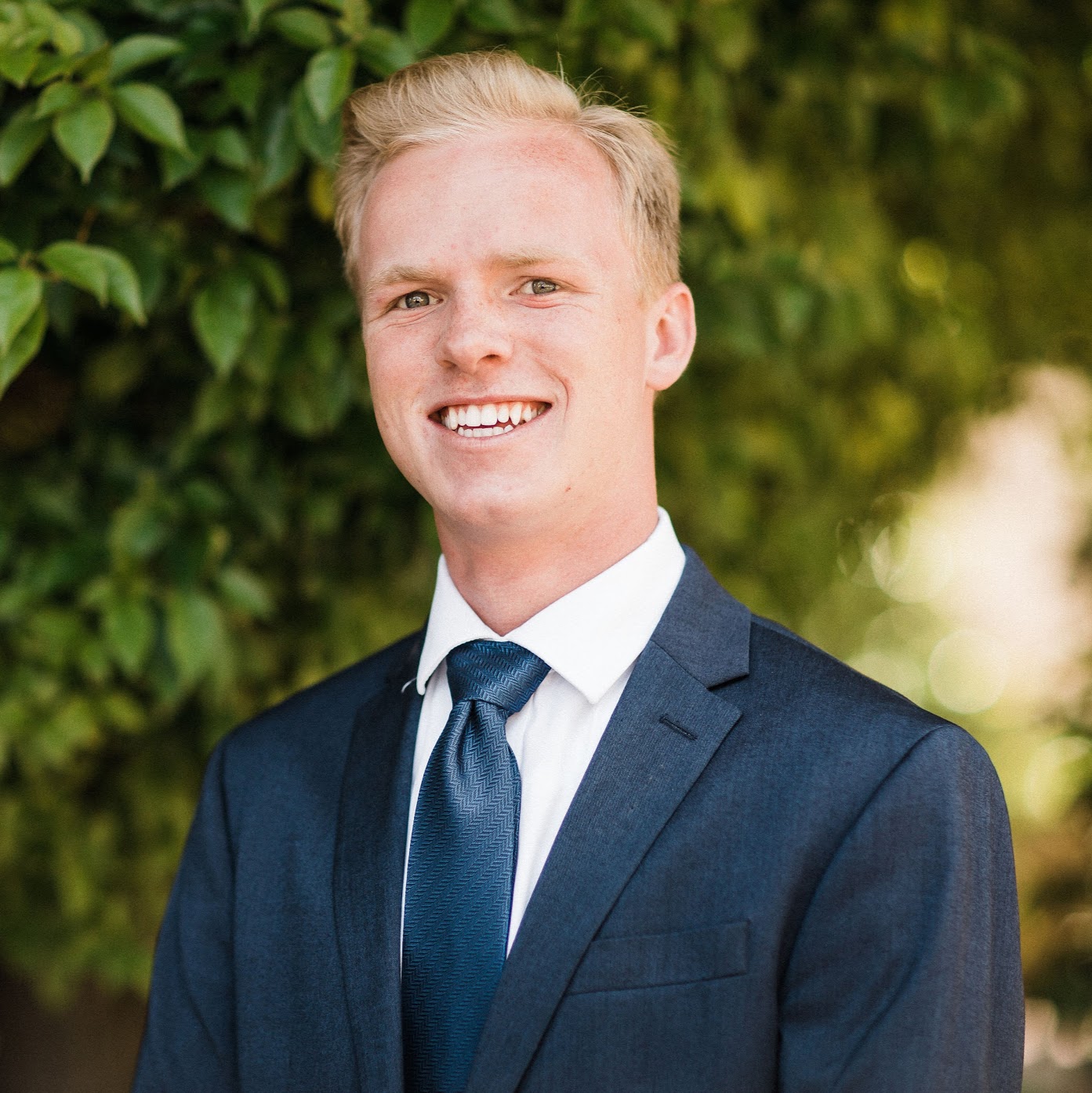 About the Author