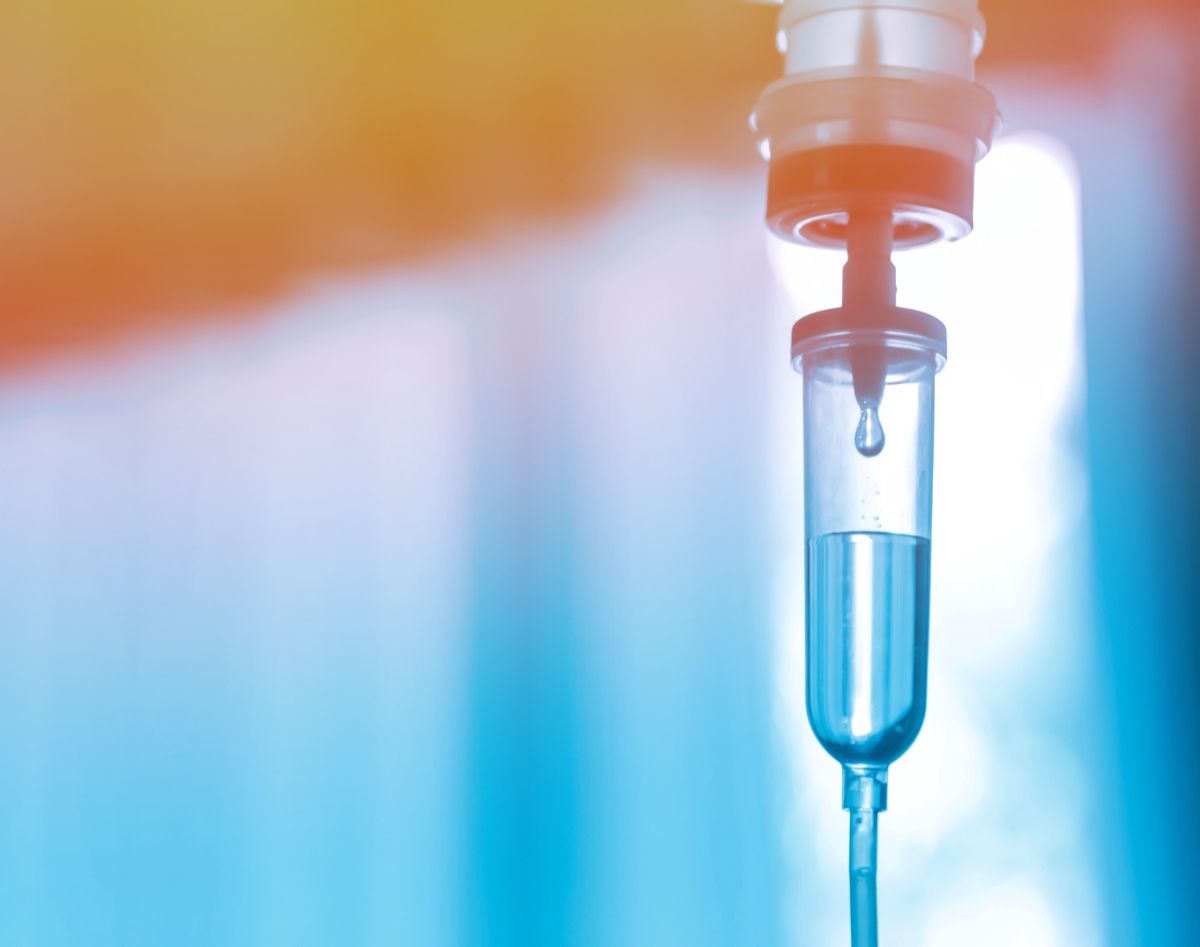 $42 Million Invested in ALS Treatments
QurAlis, a corporation based in Massachusettes, Boston has invested $42 million toward the research and development of ALS treatments. This is such a shining light, and so necessary within our community. QurAlis launched its corporation a couple years ago, with the mission of developing treatment specifically for ALS. Two years and several large pharma awards later, the company has received over $50 million and is hitting the ground running with a passion to help the ALS community. QurAlis' CEO Kasper Roet states:
"The QurAlis team built this company from the ground up on a foundation of cutting-edge science and profound dedication to helping ALS patients above all else. The great support of our existing and new investors from the U.S., Europe and Japan underscores the international nature of our mission. We plan to use this funding to continue advancing ALS and FTD therapies for patients around the world who are in critical need of effective treatments. Recent advances in science and technology have identified strong disease targets for specific groups of ALS and FTD patients. Combined with our proprietary human stem cell technologies and development capabilities, we believe we are placed in a very good position to bring forth real treatments."
Similar to what Roet stated above, combine a mission driven team, advances in science and technology, along with stem cell technologies, with the financing to support the research and development, and it may just be the perfect combination to bring forth an actual treatment for ALS, brining hope and light to patients.
Check out more articles on ALS here:
Connect with ALS Crowd on Social Media: Together We're Stronger
Pimozide May Provide Better Quality of Life for ALS Patients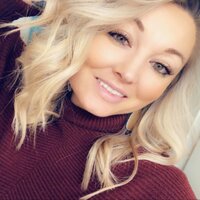 About the Author